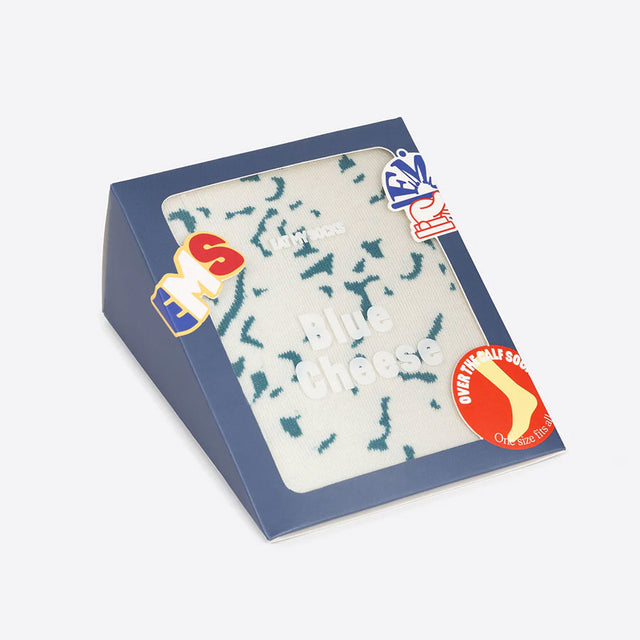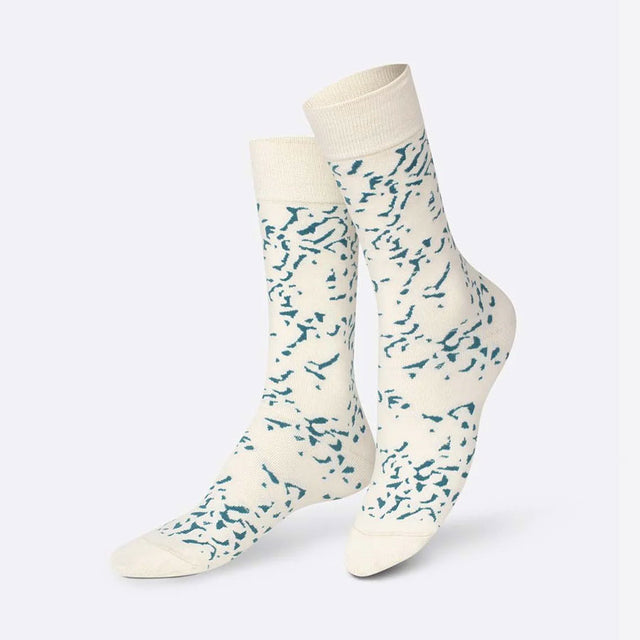 Key Features

Blue cheese patterned socks

One size - adult

Colour - cream & blue
Material - Cotton & Polyester blend

Over the calf length

Fun gift for cheese lovers

Cheesey feet do not have to be a bad thing...these stylish men's socks make a strong case for celebrating fromage on your feet! With a fun blue and cream pattern to remind you of the smelly stuff, these socks are a must have for anyone who can't get enough of it.
These socks will make their owner smile every time they wear them. They may make them feel a little peckish too...! One size fits all and with a nice length to keep feet nice and snug.
The bluer the better!