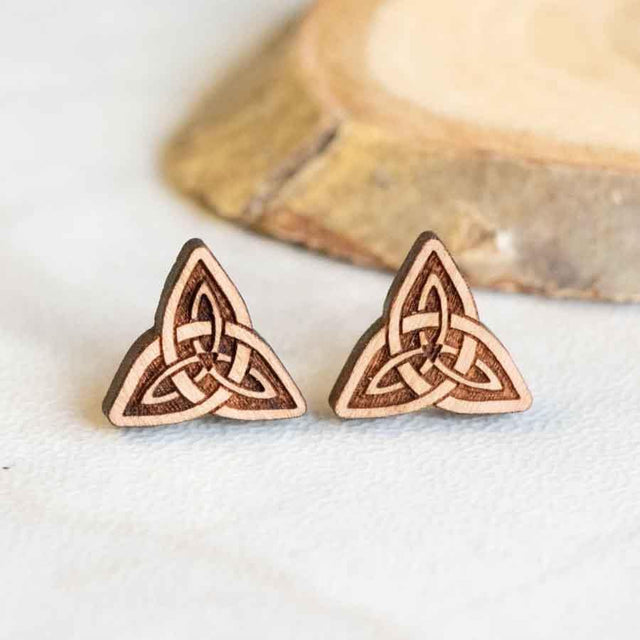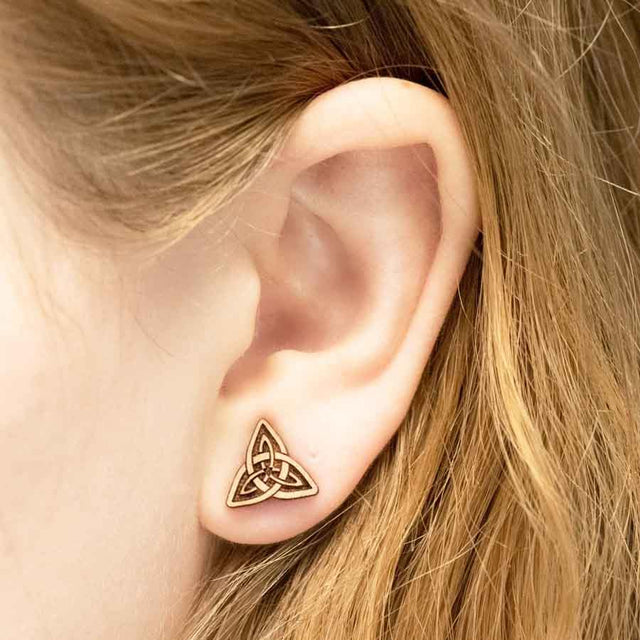 Key Features

Celtic Knot design
Material - American Cherry Wood
Stainless Steel posts
Dimension - 10 mm x 10 mm
Stylish Scottish gift

The Celtic Knot is a classic design with a timeless feel that calls back to Scotland's history. Scots and lovers of Scottish culture alike will feel connected to this beautiful country by adding these to their look.

Made from high quality Cherry Wood, the natural feel of the earrings adds an extra special touch and suits the design well. The keep them in great condition, keep them away from water and perfume.
Don't act like you're knot impressed!