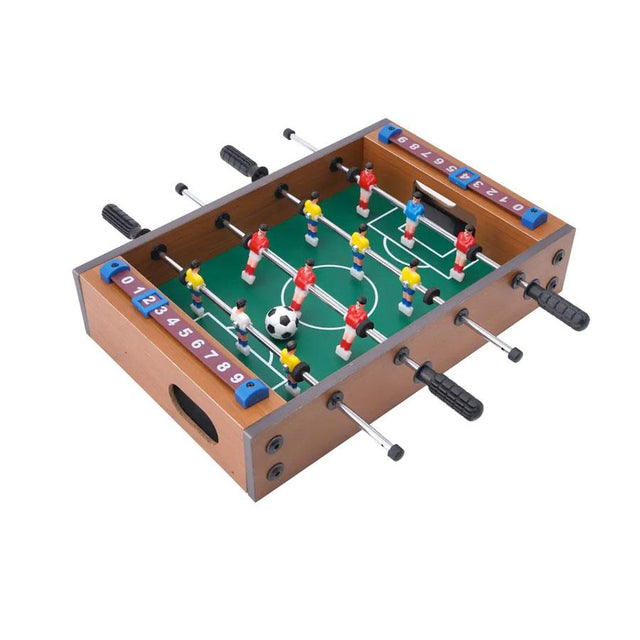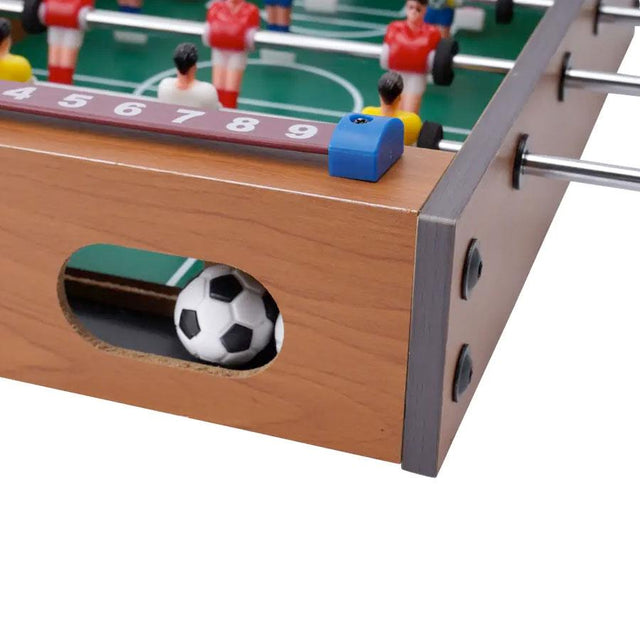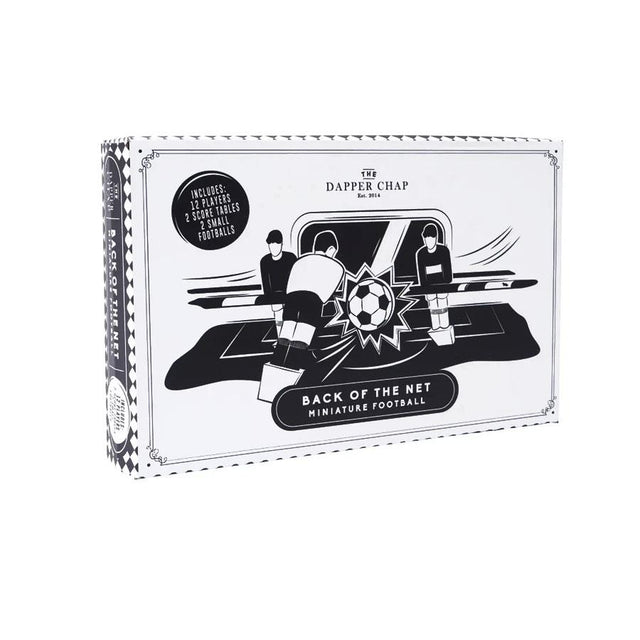 by Maia Gifts
Dapper Chap Back Of The Net Miniature Football Game
Key Features
Mini football game
Includes - 12 players, 2 score tables & 2 mini footballs
Dimension - H 7 cm x W 23 cm (36 cm including bar) x L 34.5cm
Box - H 6 cm x W 23 cm x L 36 cm
This miniature game set is the perfect gift for any avid football fan! The desktop football game has 6 players on each side, allowing for a competitive and exciting match! 
The football game has an built in sliding scoring system so you can easily keep an eye on the score. 
You can enjoy a fun match at home, in the office or anywhere else you want to show of your football skills 
Football is coming home!