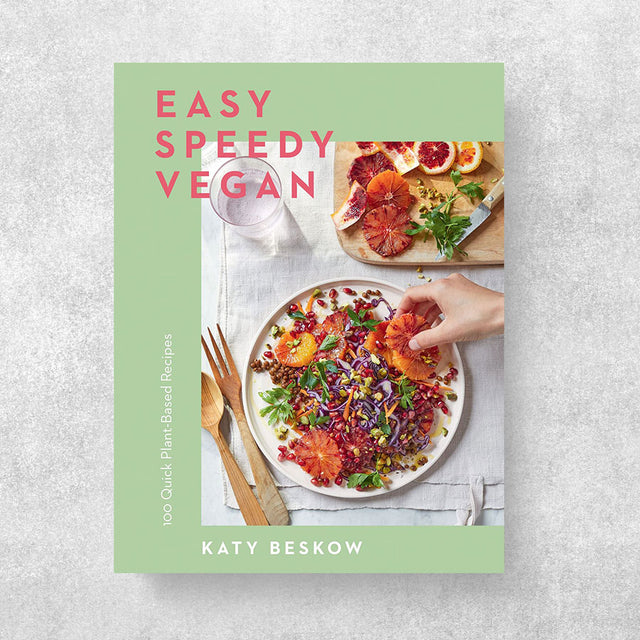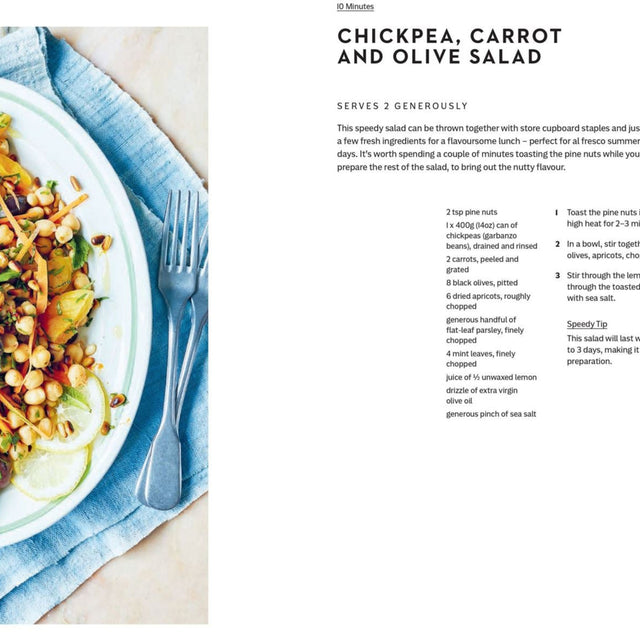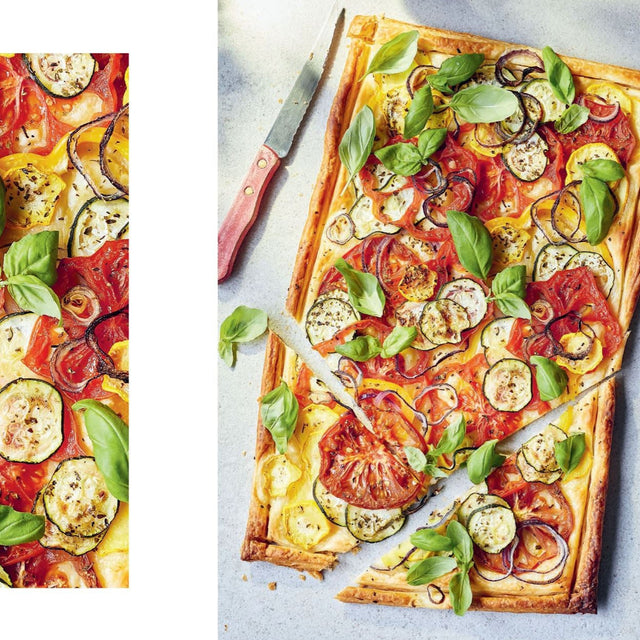 Key Features
Author - Beskow, Katy
Format - Hardback
Style -  Colour photos
Pages - 224
Dimensions - 24.8 cm x 18.7 cm
Easy to prepare, quick to cook and using readily available ingredients, these recipes are not just for vegans, but also for home cooks looking for effortless ways to bring plant-based meals into their kitchen.
With lists of easy-to source store-cupboard essentials and useful kitchen equipment, details of common vegan substitutions and explanations of increasingly popular vegan ingredients (such as jackfruit and silken tofu), you'll be able to produce delicious food, every time hunger calls.
Whether you've got 10, 20 or 30 minutes, there's something satisfying!