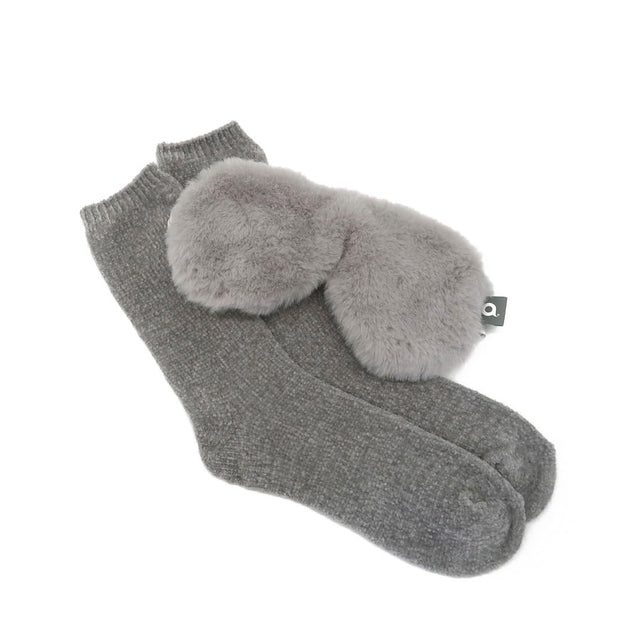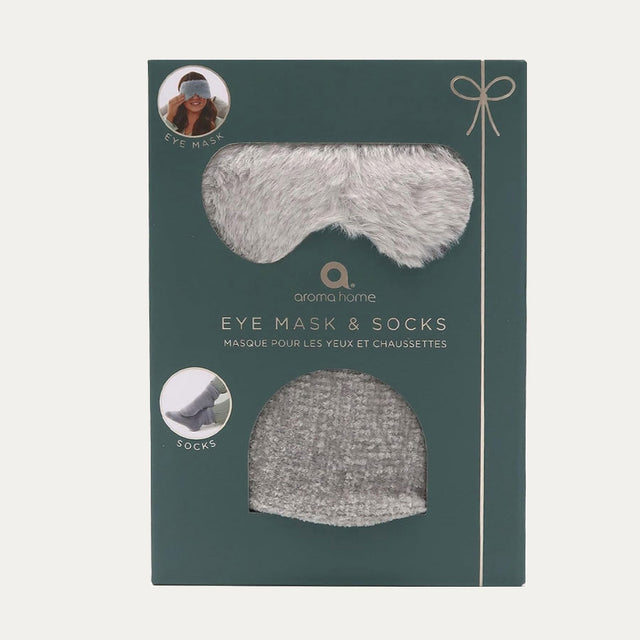 Key Features
Eye mask & socks set
Luxurious, soft finish
Colour - grey
Elastic strap for a secure and comfortable fit
One size
The perfect duo for a restful night's sleep
Snuggle up with the ultimate dreamy combo: a faux fur eye mask and pair of super soft socks! This gift set is perfect for creating a cosy bedtime setup that will have you enjoying some Zzz's in warmth and comfort. This kit is perfect for travelling, pop it in your luggage and you'll be ready to catch up on your beauty sleep after you land.
This beautiful set of sleep time saviours makes a really lovely present and will encourage a loved one to prioritise comfort and self care, letting them know they are worth the luxury!
No counting sheep required!