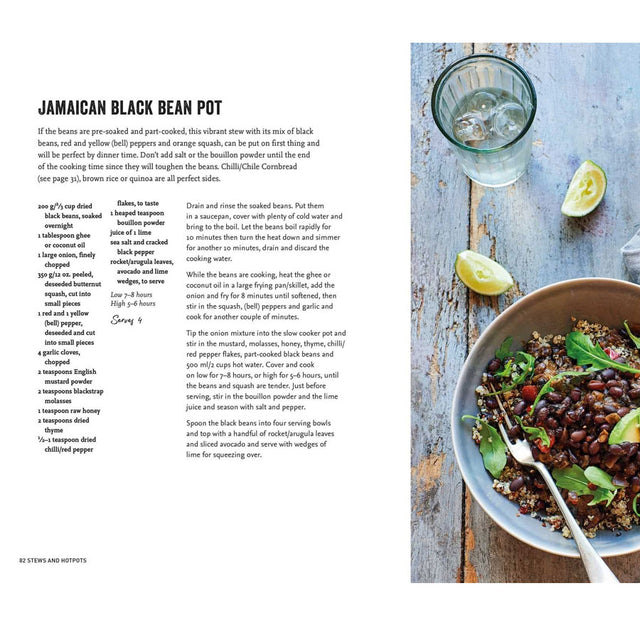 by Maia Gifts
Healthy Vegetarian and Vegan Slow Cooker Book
Key Features
Author - Graimes, Nicola
Format - Hardback
Style - colour photos
Pages - 144
Dimensions - 23.5 cm x 19 cm
For those of us with busy lifestyles and little time to spend in the kitchen, it can be hard to find convenient ways to whip up meat-free meals. Let your slow cooker do all the work for you here, with this delicious range of recipes for vegan and vegetarian magic.
Spend a little time preparing and let your meals cook away without you having to watch over them. These delicious dishes have something for every day, from simple plant-based essentials to more impressive recipes for special occasions.

Steady wins the race!