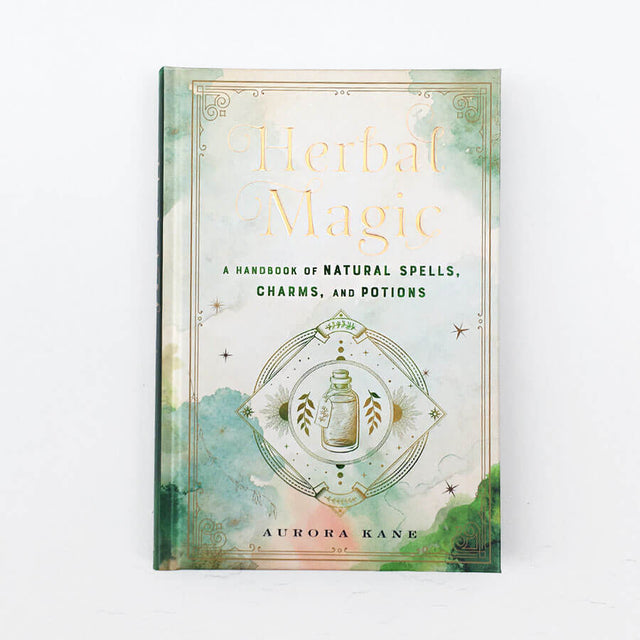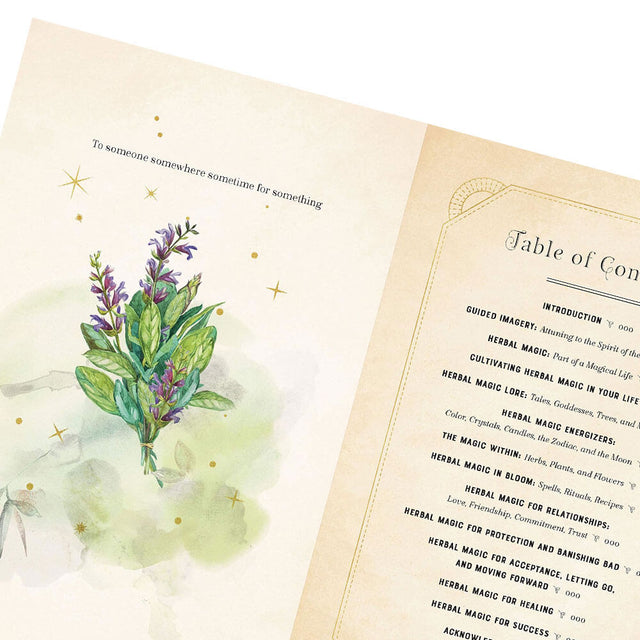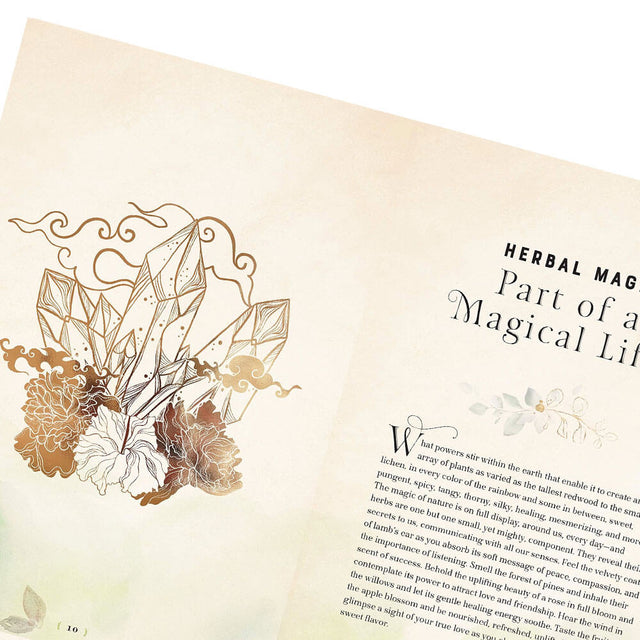 Key Features
Author - Kane, Aurora
Format - Hardback
Style - Colour illustrations
Pages - 208
Dimensions - 21 cm x 14 cm
Magical herbs are considered incredible gifts by shamans, green witches, hedge witches, and every wild woman and wild man! This directory of common and rare magical herbs includes 36 spells which use herbs to amplify casts for attraction, enchantment, trust, friendship, fortune, and success.
The guide introduces the magical properties of plants, how to use them, and how to source them, including detailed step-by-step instructions on how to blend them seamlessly into magical recipes to harness their intrinsic powers.

Let nature guide you!