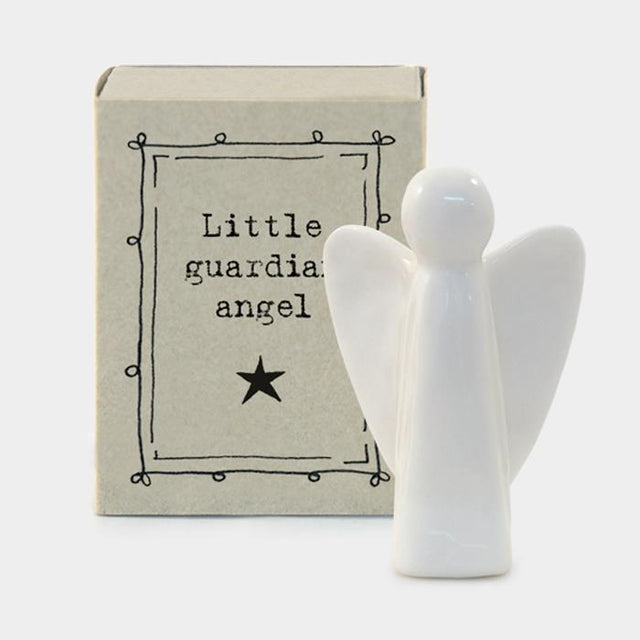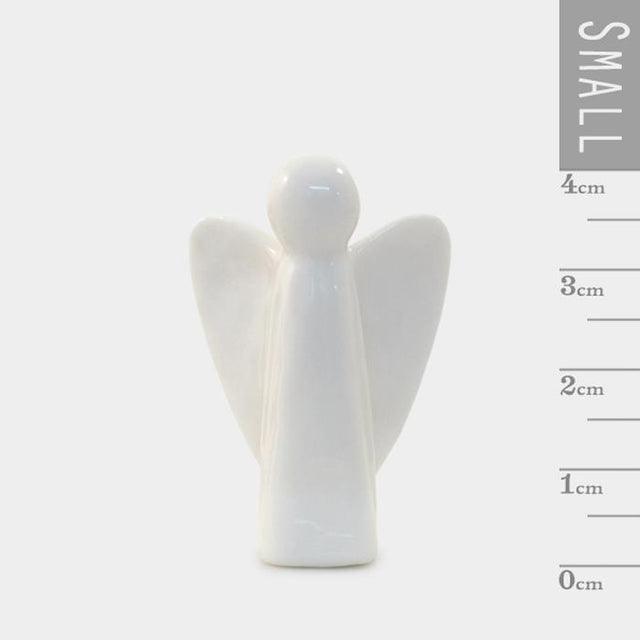 Key Features
Material - Porcelain
Text reads - 'little guardian angel'
Presented in a lovely match box
Dimension - 4.5 cm x 3.4 cm x 2 cm
A sentimental gift!
This wonderful little guardian angel decoration is the perfect gift for a loved one! The angel is made of glazed porcelain and comes in a cute matchbox that features a lovely sentiment on the front.
Let this little angel guard your loved ones!