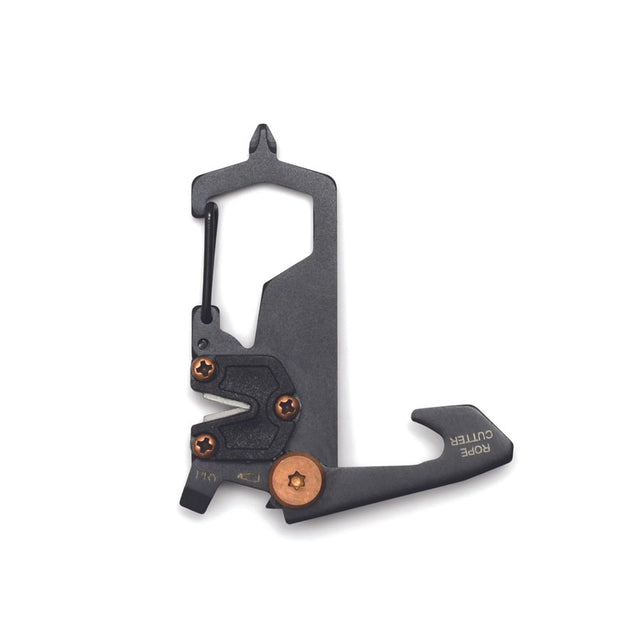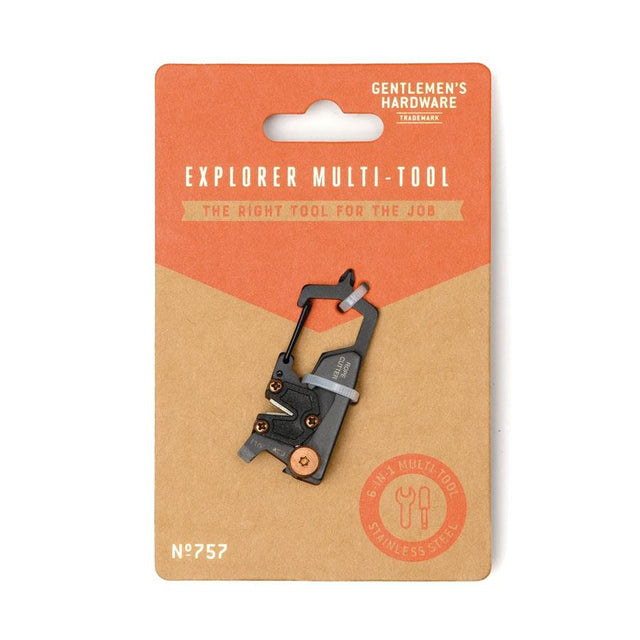 Key Features

Mini Multi Tool

Six handy functions

Material - Stainless steel
Dimension - 2.4 x 5.7 x 1.1 cm
The Mini Explorer Multi Tool is the perfect sidekick for your outdoor adventures! With its multi-functional tools, you can be prepared for the challenges you come across on your journey.
Lightweight and easy to carry, this explorer's go-to includes tools such as rope cutter, Carabiner, screwdriver and more. 
You never know, it might just save the day!