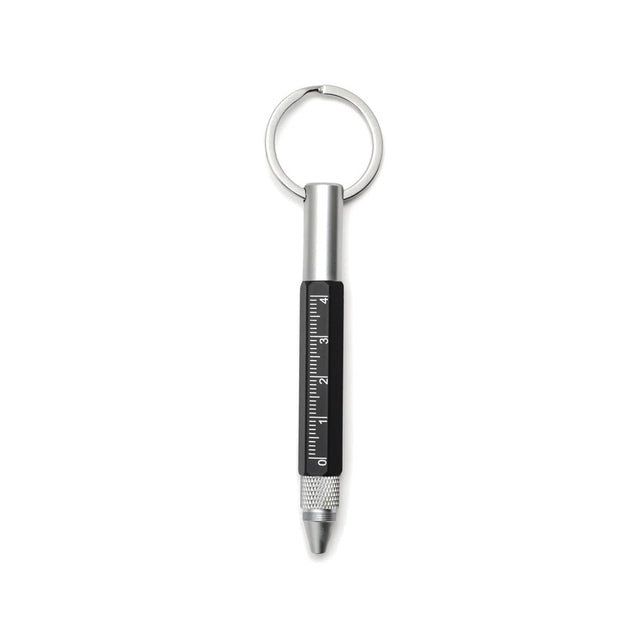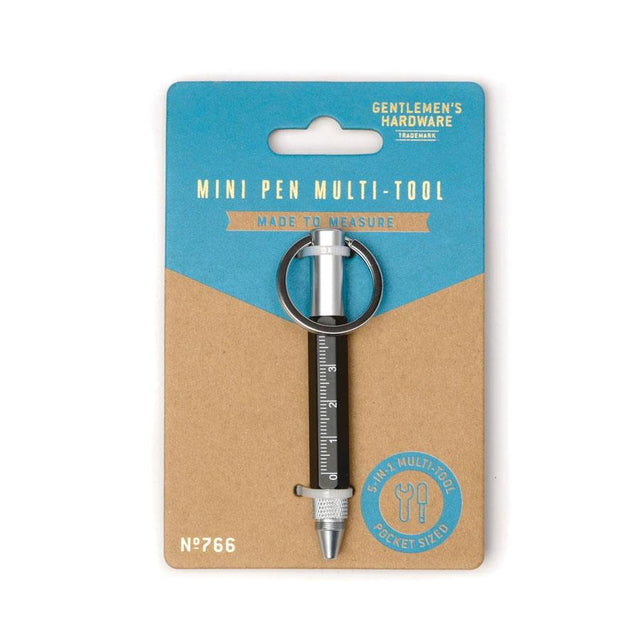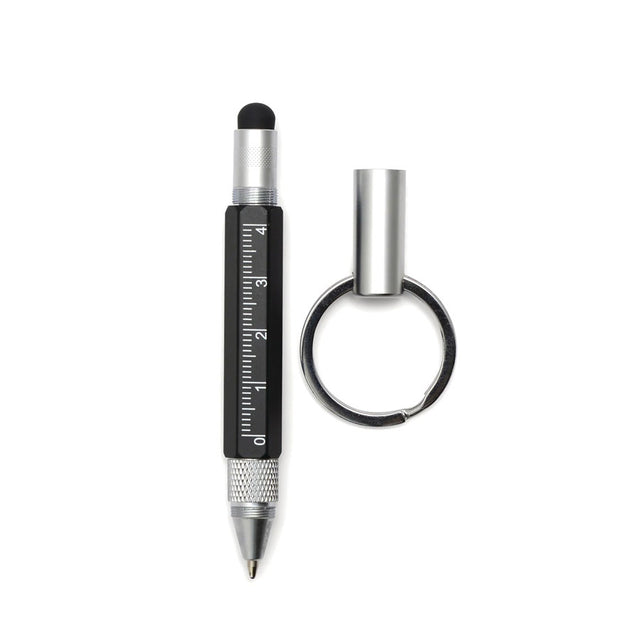 Key Features

Pen multi tool

Colours - Black & silver
Screwdriver, touchscreen stylus & ruler functions
Measures 3 cm x 11.7 cm x 1 cm

Handy and surprising gift

It may be mini but it sure is mighty! This writing pen is a multi tool that will come in handy in all sorts of situations. Need to measure something? Use the helpful ruler function. Got a screw loose? Get tightening with the help of the screwdriver. Or want to take your notes from hand written to digital? Use the stylus feature to write on your iPad screen.
What a smart and unsuspecting little tool, bursting with practicality. This gadget would make a fantastic stocking filler or secret Santa gift for a buddy at the office.
Never be without it!