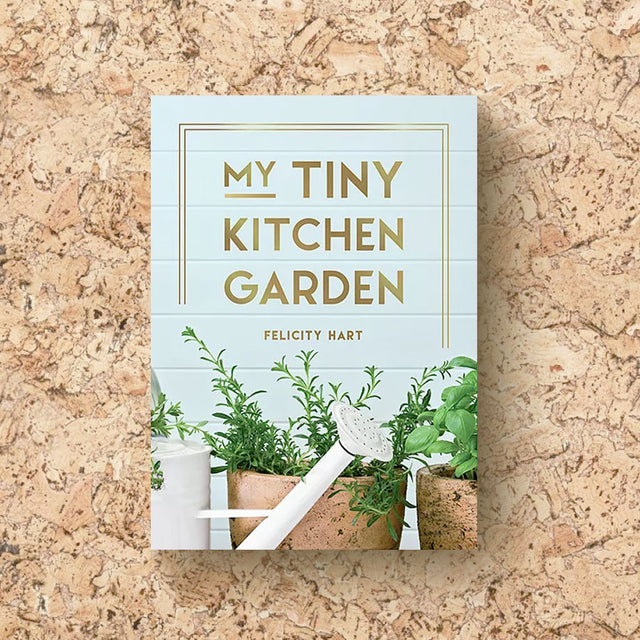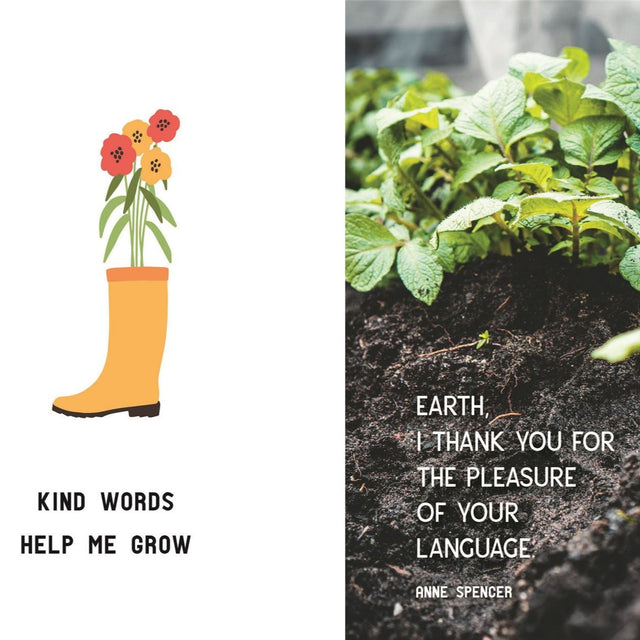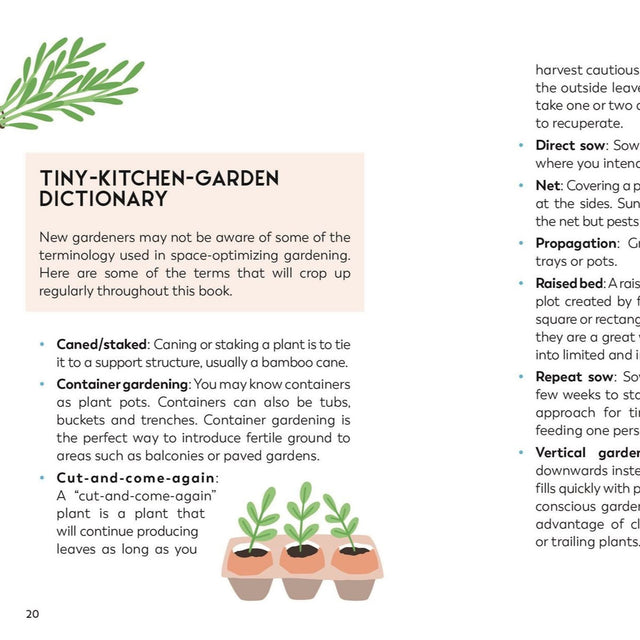 Key Features
Author - Hart, Felicity
Format - Hardback
Style - Colour & b/w illustrations
Pages - 128
Dimensions - 15.4 cm x 11 cm
You don't need a garden to grow your own food! Whether you're a budding gardener or a seasoned expert looking for seeds of inspiration, dive into this book to hone your green fingers and cultivate your very own tiny kitchen garden.
It includes tips on the basics of micro-gardening, plant profiles to help you choose what to grow, advice on growing food from scraps, how to save and store seeds, and even craft ideas to help you style your plants.

Make your tiny garden have a lot to offer!