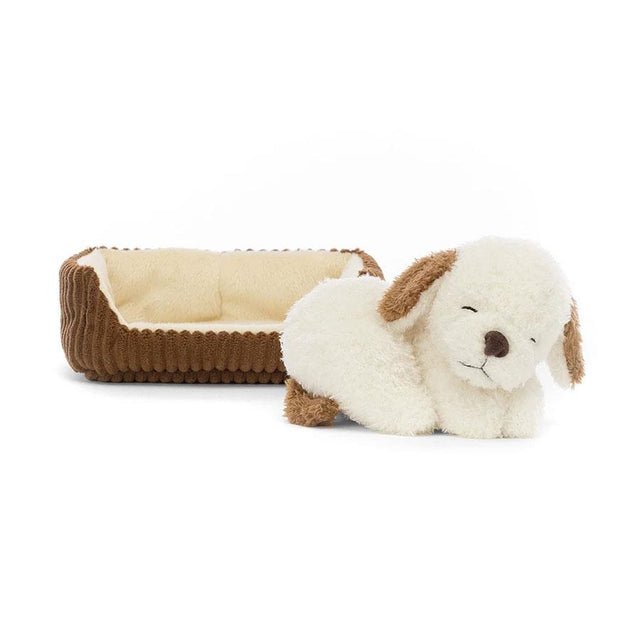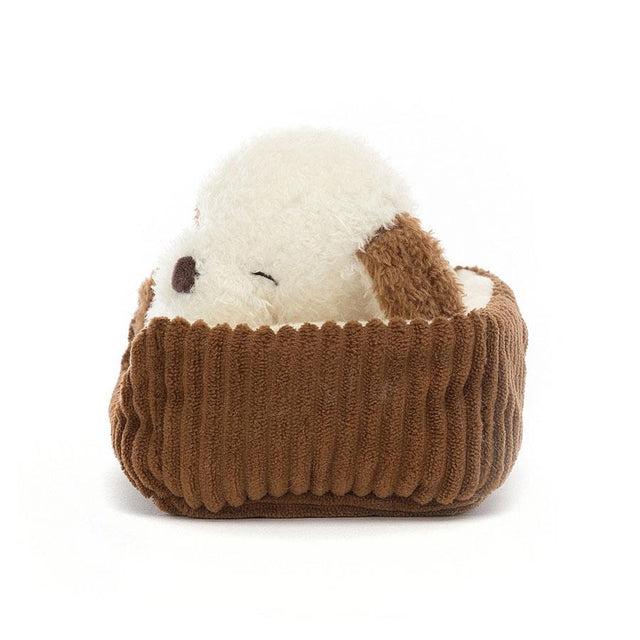 Key Features
Cute stitched detailing
Colour - soft brown & cream
Material - Polyester plush
Dimension - 10 cm x 14 cm
This napping doggy can leave that snug basket, but be honest - would you? The toffee cord basket matches the colour of those soft ears and with a cosy cream coloured lining, it's the perfect place for a snoozy pooch!
Pop this fluffy pup on your desk to remind you to take a well-deserved break!
Walks are overrated!