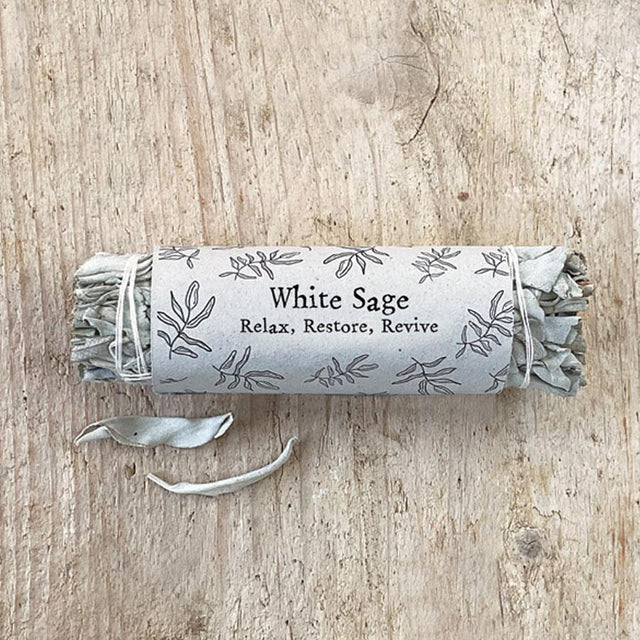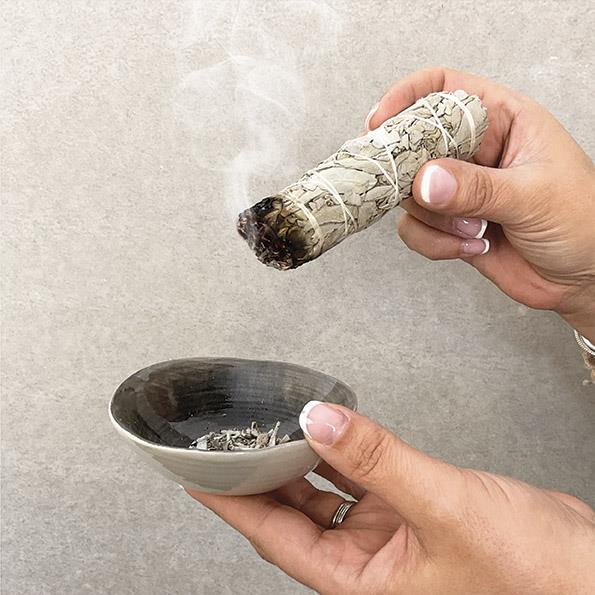 Key Features

Bundle of herbs
Cleanse negative energy

Colour - natural white

Measures 11 cm x 3.5 cm x 3.5 cm
Lovely house warming gift
Bring good vibes into your home with this Natural White Sage Smudge Bundle! It's perfect for burning during cleansing ceremonies to help clear negative energy. A little sage advice: get your hands on this bundle and set the stage for positive vibes!
Sage has been used for thousands of years to clear negative energies and bring clarity and peace. This bundle would make a wonderful gift for anyone moving into a new home, or someone who feels like bad luck has been following them around!
Relax, restore, revive!