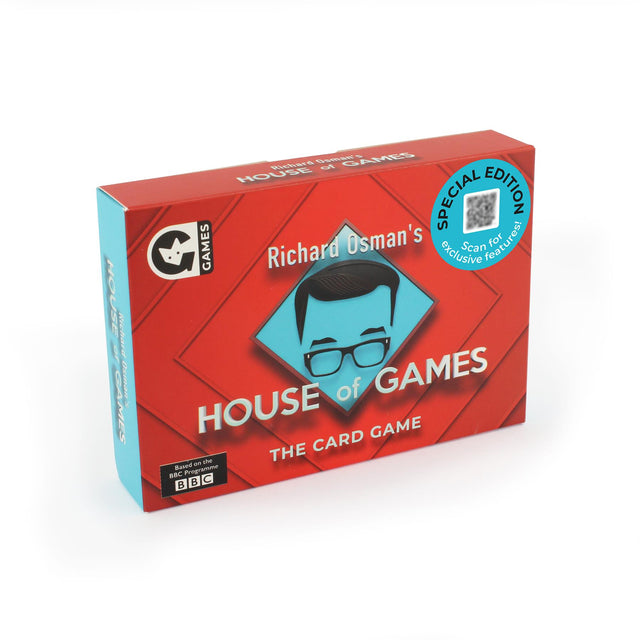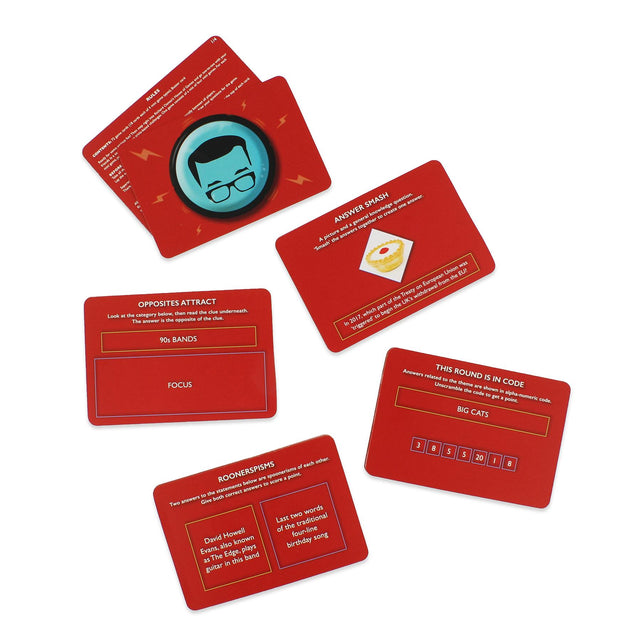 by Maia Gifts
Richard Osmans House of Games Card Game
Key Features
Based on the hit BBC 2 show
Trivia based challenges
For 2+ players
Age 12+
Dimension - 12.8 cm x 9 cm
Ready for some serious fun? Then step right into Richard Osman's House Of Games and go head-to-head with your friends in a series of hilarious trivia-based challenges.
One game consists of a mix of four mini games. For each mini game, you play three cards.
Perfect for any fan of the show!