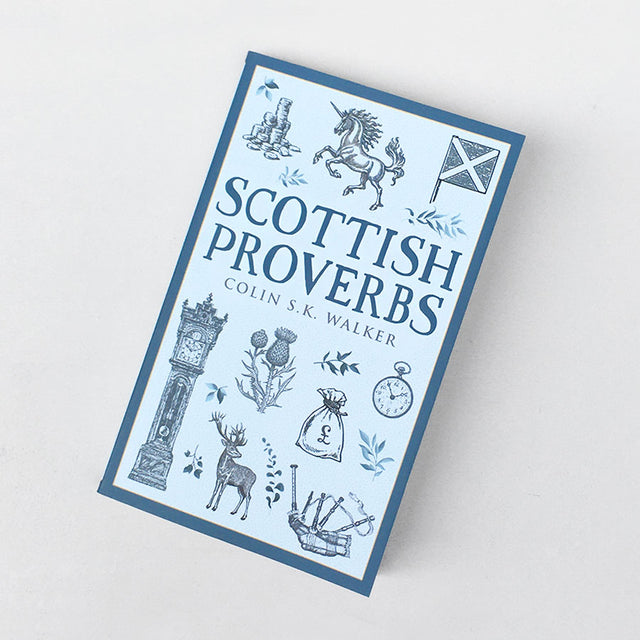 Key Features
Author - Walker, Colin
Format - Paperback
A–Z format
Pages - 160
Dimensions - 17.8 cm x 11 cm
This fantastic book introduces a selection of pithy Scottish sayings which have been passed down over the centuries, offering unique insights the way of life and the social mores of past generations.
1,000 proverbs are arranged in easily accessible A–Z format, many commonly used for hundreds of years along with some modern sayings and there's a comprehensive glossary to help readers fully appreciate them all.
Colourful & humorous nuggets of wisdom and advice!