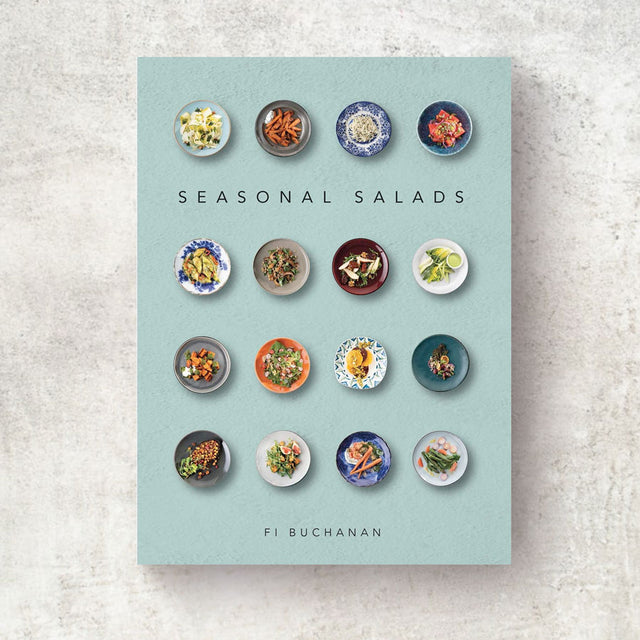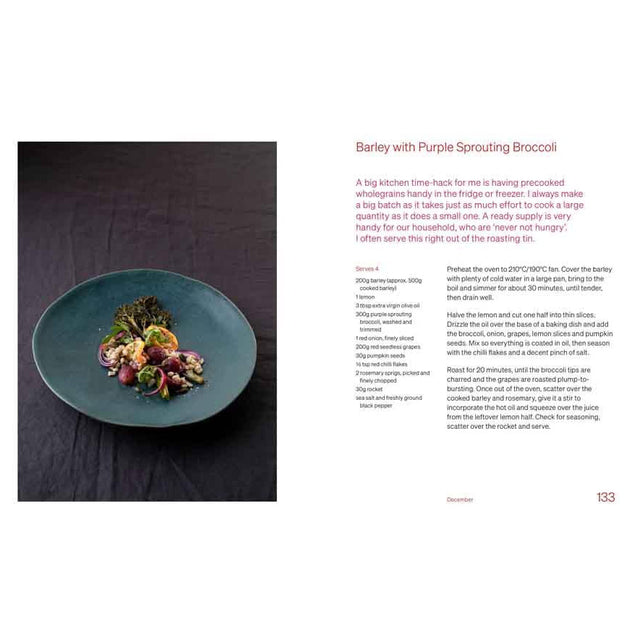 Key Features
Salad recipes
Format - Hardback
Style - Colour photographs
Pages - 144
Dimensions - 21 cm x 17 cm
If you thought salads were something you served on the side, it's time to turn over a new leaf! Here are 52 mouth-watering recipes to feed you through the year.
This recipe book features hearty winter feasts such as barley with frizzled leeks, and spice roasted carrots; summer favourites like pistou chargrilled courgettes, and crispy skinned salmon nicoise; classics and twists on classics, quick week night salads and dinner-party-worthy creations.
Fi Buchanan is a food writer and chef who owned Glasgow's legendary Heart Buchanan café and deli.

Move salads from the sidelines and make them a centre piece!