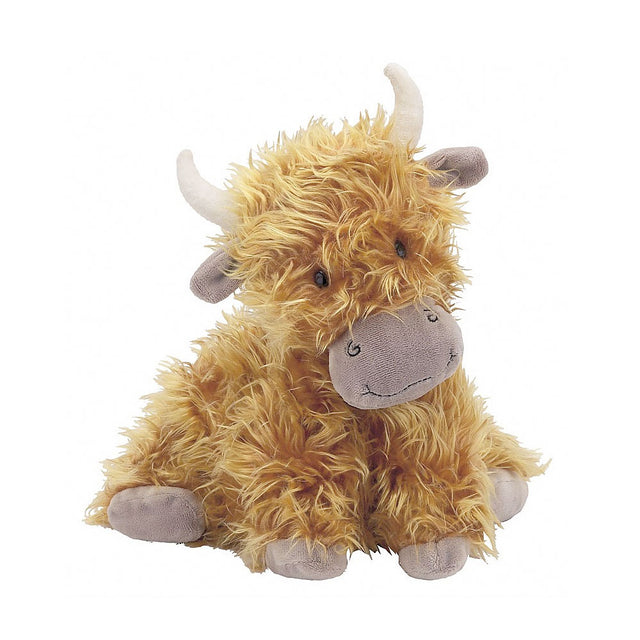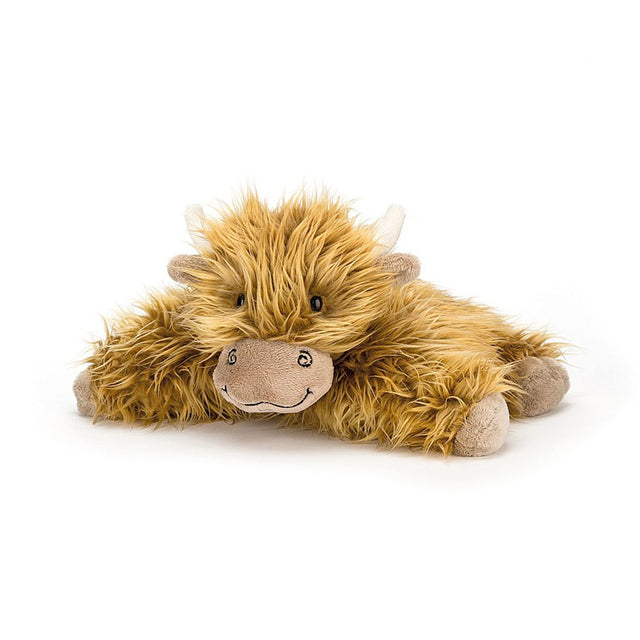 by Jellycat
Truffles Medium Highland Cow Soft Toy
Key Features
Fluffy cow cuddly Plushie
Folds out into pillow
Great for all ages
Lovely Scottish gift
To keep him soft and fluffy he loves a surface wash and blow dry!
Snuggle up with this adorable Highland Cow, with his fluffy hair and cute smile you will want to take him everywhere you go! Truffles makes a really great Scotland-themed gift or souvenir, and is sure to be a big hit with cow-lovers young and old alike! He even doubles up as a super soft pillow!
Moootiful!