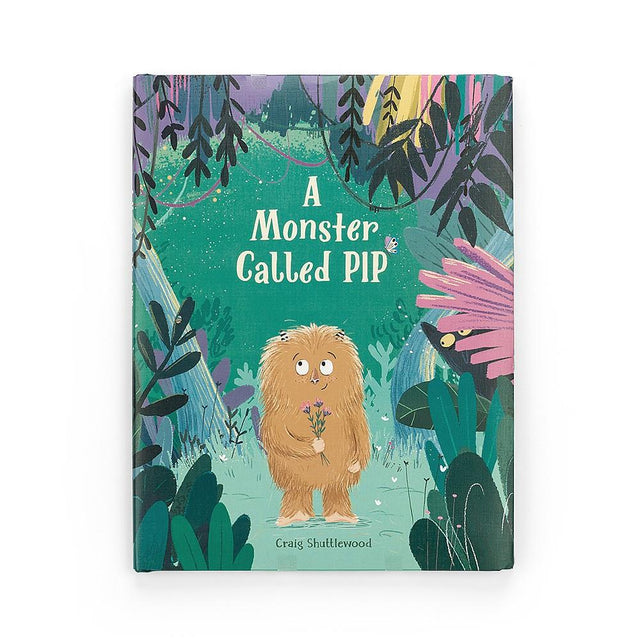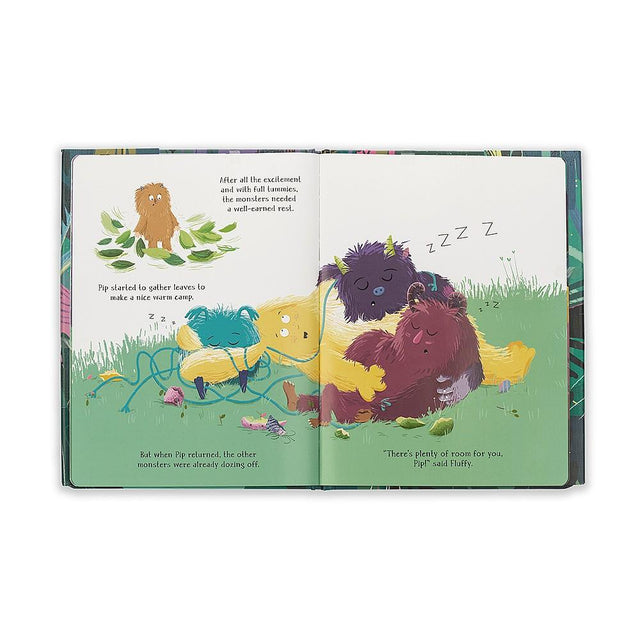 by Jellycat
A Monster Called Pip Children's Book
Key Features
Author - Craig Shuttlewood
Colourful illustrations
Style - Hardback
Wipe clean cover
Dimension - 29 cm x 22 cm
Monsters should be scary, but what happens if they're just, well, cute? A Monster Called Pip is a kooky story about standing out, doing your best and accepting yourself for who you are.
Bright and bold in a textured hardback, with stunning pictures and happy rhymes, it's monster fun for little readers.
Pair this children's book with the matching Small Pip Monster Soft Toy.
Um...grrr? Anyone?