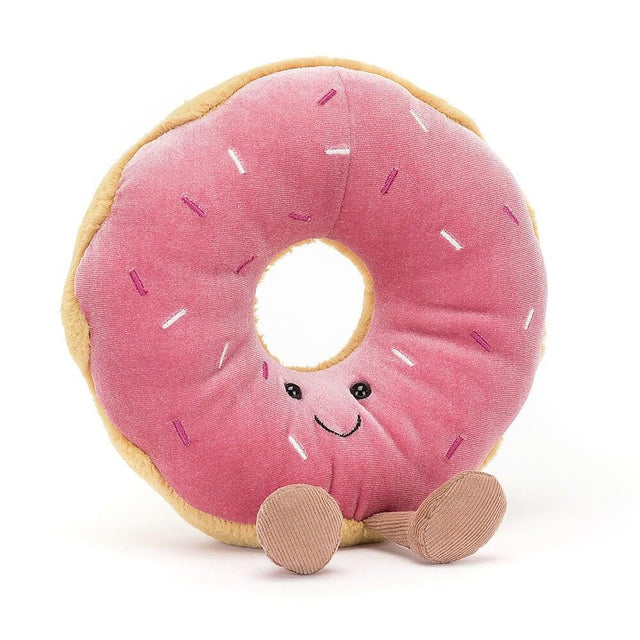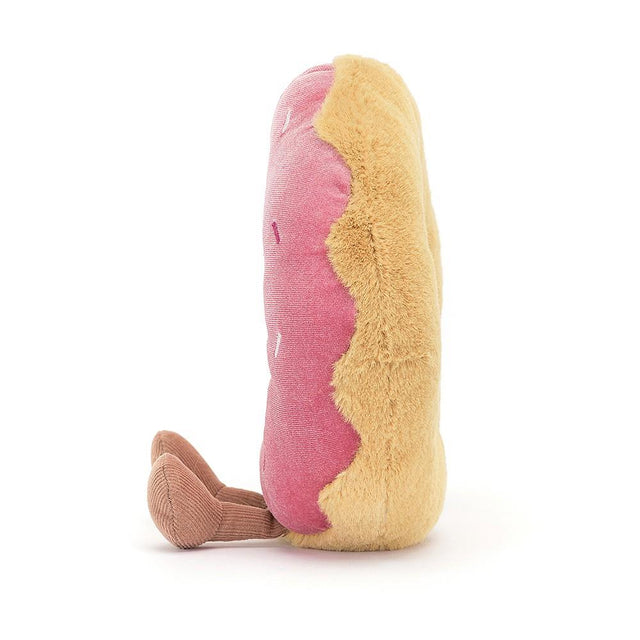 Key Features
Beaded eyes & stitched detailing
Cute cord boots
Colour - pink & light brown
Material - Polyester plush
Dimension - 18 cm x 17 cm
A treat for the eyes, Amuseable Doughnut is a burst of kooky sweetness! With soft golden dough, berry-pink icing, stitch rainbow sprinkles and cute fudge brown cord boots, this doughnut sits up in style!
This quirky soft toy makes the perfect gift for a loved one with a sweet tooth.
Coffee break cuddles!