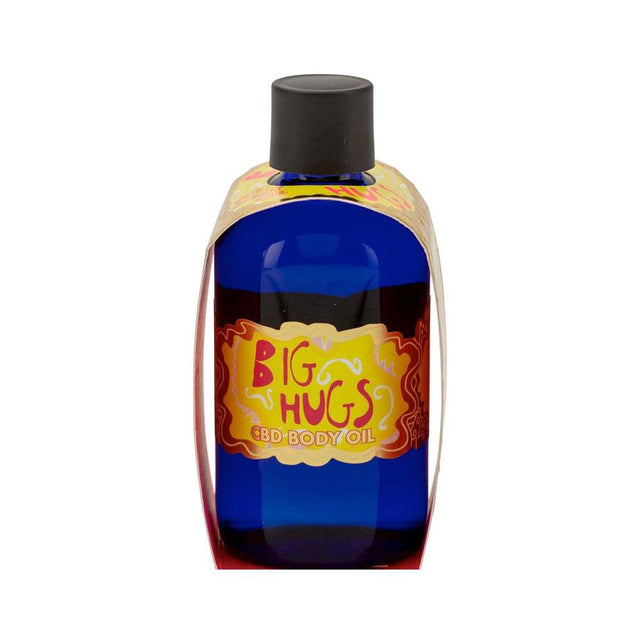 Key Features
Nourishing body oil
Containing CDB
Anti-inflammatory properties
Fun label design
Message - Big hugs
Give a loved one a big hug with this amazing gift! It is a highly nourishing and conditioning CBD body oil.
It contains a blend of five highly effective oils that are light and easily absorbed. It will help moisturise the skin and stimulate circulation. The addition of CBD will give your body an extra boost as it is a natural antioxidant with anti-inflammatory properties.
Feel the difference!