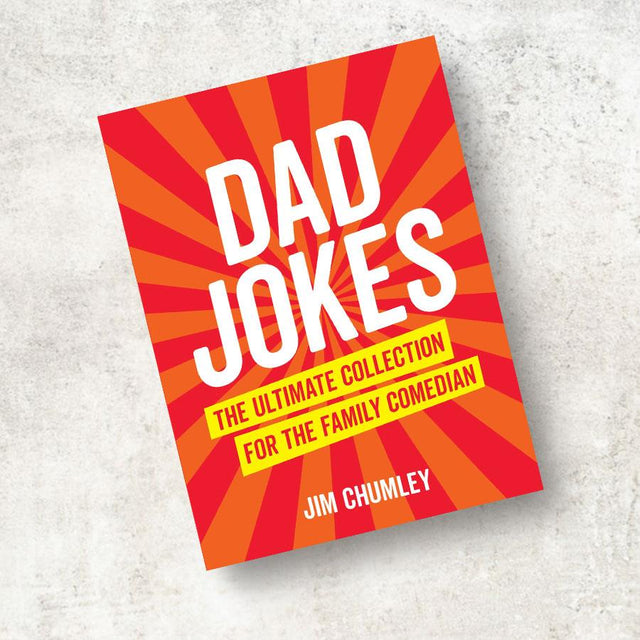 Key Features
Author - Chumley, Jim
Format - Hardback
Style - black & white illustrations
Pages - 160
Dimensions - 13.6 cm x 10 cm
Celebrate the sense of humour that's so bad it's great with this ultimate collection of dad jokes! From cheesy one-liners to puns so terrible that they should probably be illegal, this book has it all.
A great gift for dad's birthday or Father's day (that will hopefully improve his joke game)!
it's sure to make you laugh and cry!