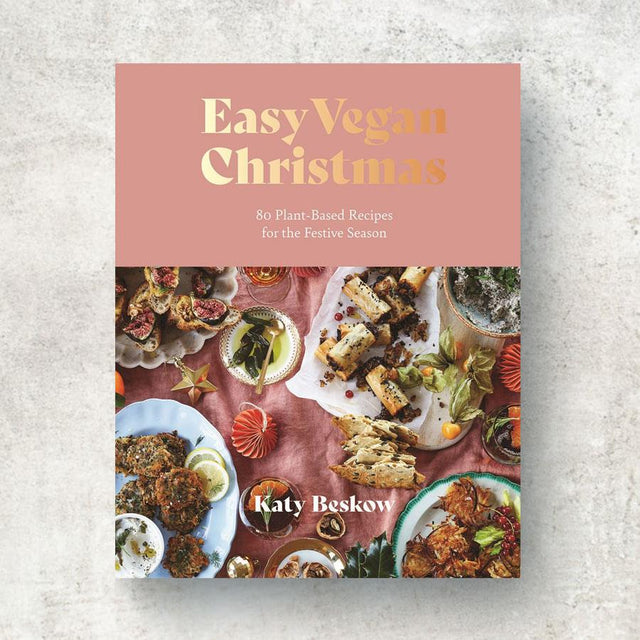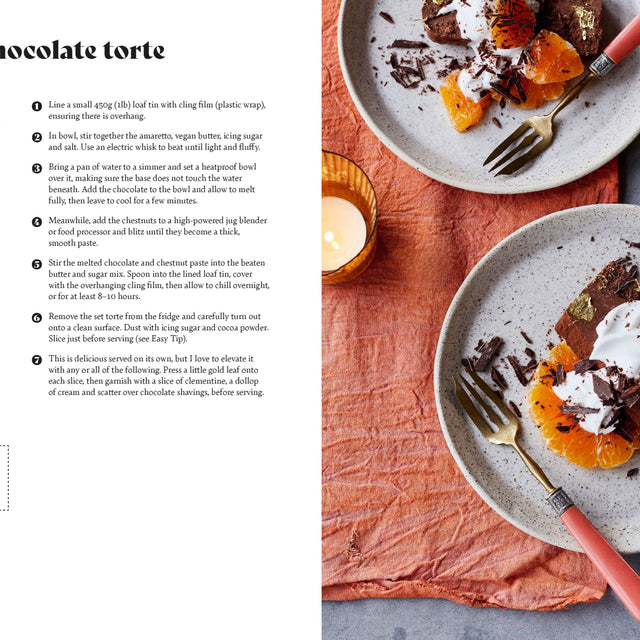 by Maia Gifts
Easy Vegan Christmas: 80 Plant Based Recipes Book
Key Features
Author - Katy Beskow

Contains 80 recipes
Format - Hardback
Style - Colour photos
Pages - 192
Dimensions - 22.5 cm x 17.5 cm
Think Christmas is all about the turkey? Think again! This wonderful cookbook is full with inspiration and recipes for festive foods that will delight anyone curious about or committed to vegan cuisine. Featuring ingredients readily-available in the supermarkets, and a handy menu planner, this book aims to take the stress out of plant-based cooking.
Whether you live in a vegan household, or want to make sure your dairy-free guest is considered when it comes to Christmas Day, this cookbook covers all the bases to keep cooking fun, inspired and tasty.
Oooh! Save us a plate!