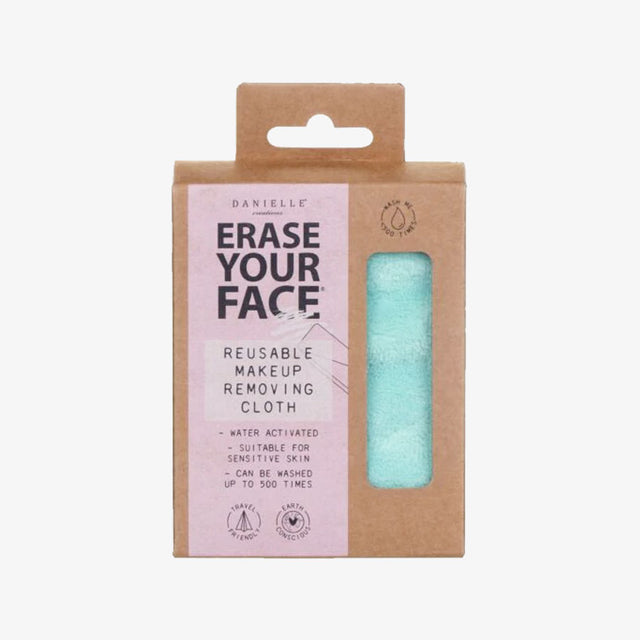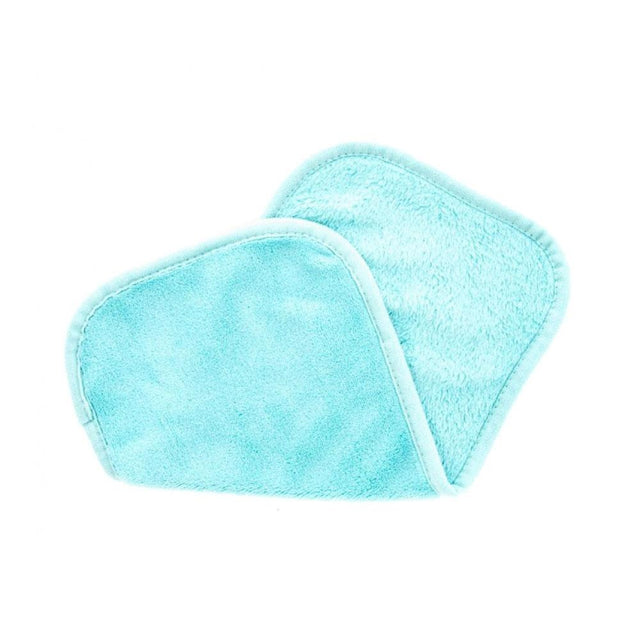 by Aroma Home
Erase Your Face Aqua Makeup Removing Cloth
Key Features
Turquoise makeup eraser towel
Can be used with just warm water
Made of 100% polyester
Machine washable
This soft reusable makeup removing cloth can be used again and again! The cloth has the ability to remove all types of cosmetics, including waterproof mascara without the use of harmful chemicals or synthetic makeup removers.
With just warm water, it will remove the toughest makeup and will be sure to give you a fresh clean feeling! It will leave your face feeling clean and cleansed!

Removing makeup made easy!