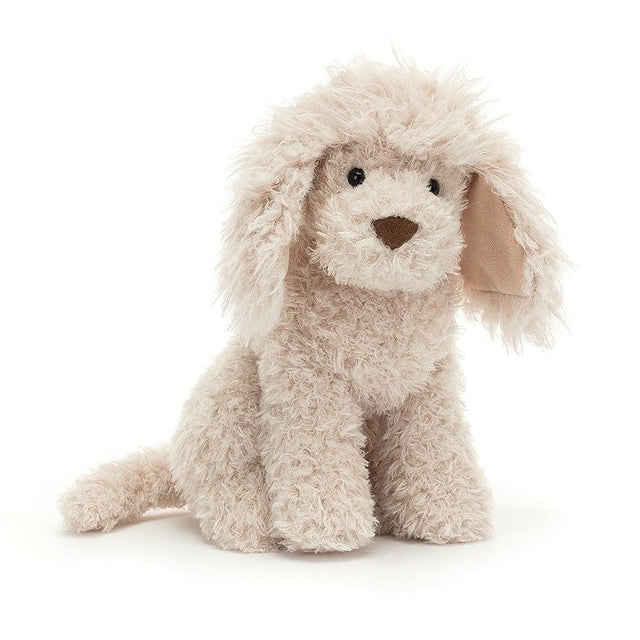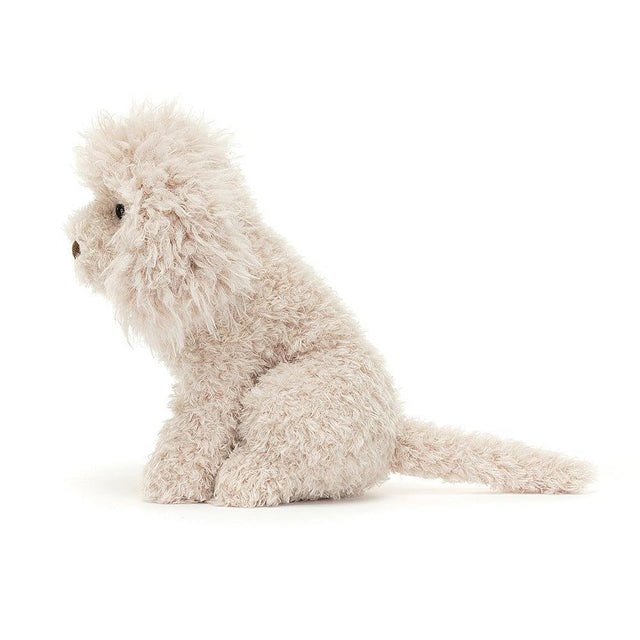 Key Features
Cute beaded eyes
Colour - champagne
Material - Polyester plush
Size - 23 cm x 13 cm
Georgiana Poodle has the prettiest fur in delicate tufts of champagne! Sitting sweetly, this curious friend is listening keenly with her long scruffed ears.
Ready to jump up on fluffy haunches and wag her bonny curved tail, Georgiana is ready for the next adventure.
This super cute soft toy makes a great gift for any dog lover.
A most attentive poodle!