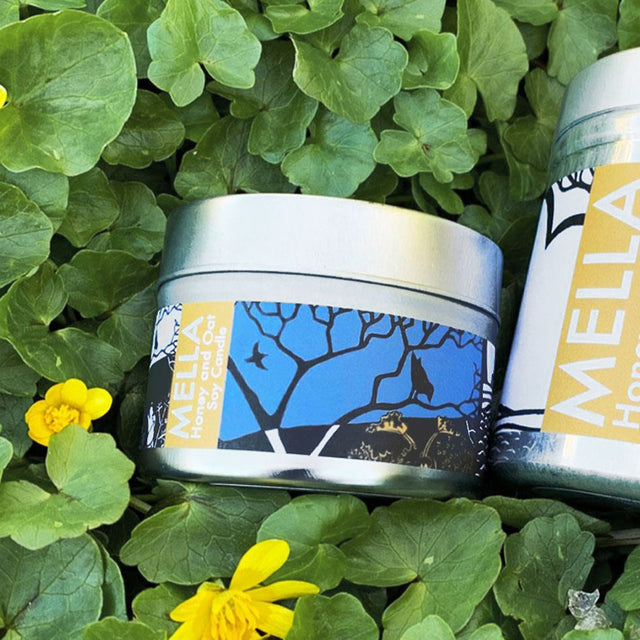 Key Features
Scent - Honey & Oat

Made with soy wax
Hand-poured
Presented in a tin
Label artwork by Gilly Bridle
Burn time - 20+ hours
Honey and Oatmeal, what a combo! This candle comes with a fragrance that is sweet but also has earthy undertones. It even has a hint of coconut!
It is inspired by the wild gorse which you find in the wilds of Scotland, especially on the lovely coastal paths and walks. Once lit it will fill your favourite space with a comforting scent.
The candle tin features a unique artwork on its label. The bold illustrations show a design inspired by the Scottish places & its beauty.

Create a warm and cosy atmosphere!