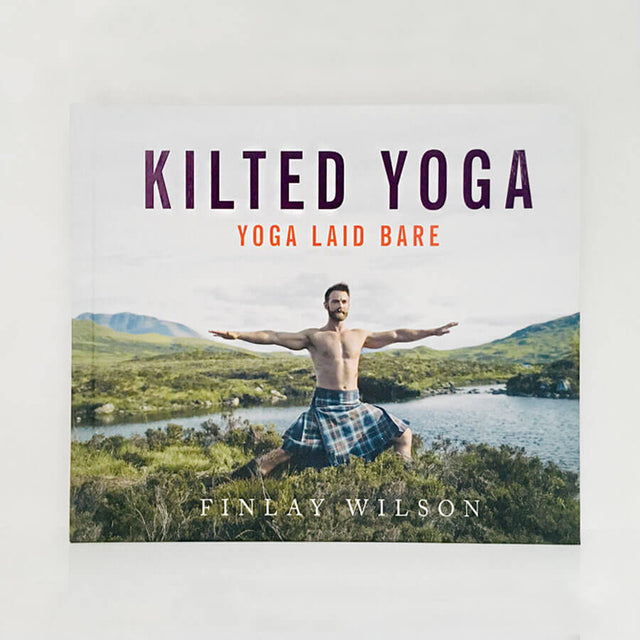 by Bookspeed
Kilted Yoga (Yoga Laid Bare) Book
Key Features
Kilted Yoga Book
Featuring Finlay Wilson
Scottish inspired yoga teaching
Humorous gift!
Yoga and kilts in a Perthshire forest - what's not to like ?! Qualified yoga instructor Finlay Wilson, is the star of the Kilted Yoga video, which became an instant global sensation with 43 million views in only five days when it was first posted in February 2017. This gloriously illustrated practical companion book is just as eccentric, fun and motivational, introducing the fundamentals of yoga through four sequences, each one building on the experience of the one before.
With beautiful scenic photography of the Scottish highlands, it's the perfect gift for any would-be yogi. Finlay is a widely sought-after international yoga teacher and is the founder and principal teacher of Heart Space Yoga & Bodyworks in Dundee.
Om aye the noo!