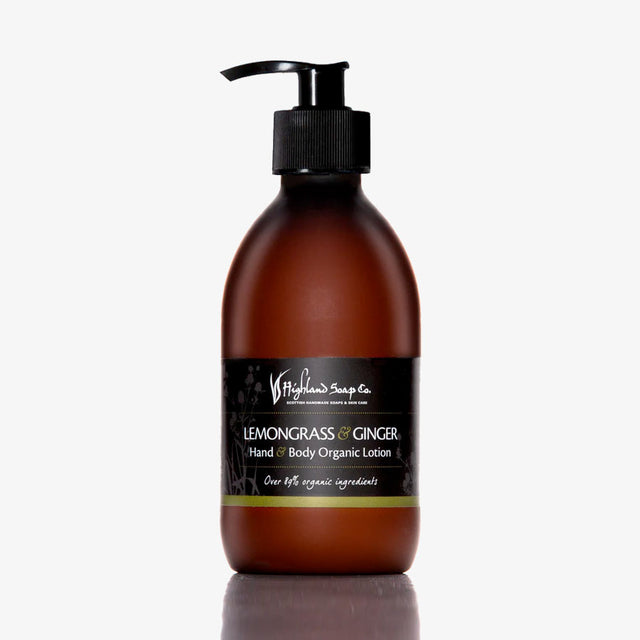 by Maia Gifts
Lemongrass & Ginger Organic Hand and Body Lotion
Key Features
Scent - Lemongrass & Ginger
Made with natural ingredients
Contains - 300 ml
Made in Scotland
Keep your senses engaged & be kind to your skin! This amazing Lemongrass and Ginger lotion will keep your hand and body nourished while providing you with an uplifting and fresh scent.
The hand & body lotion is made with carefully blended lemongrass and ginger essential oils.
You will feel the difference!