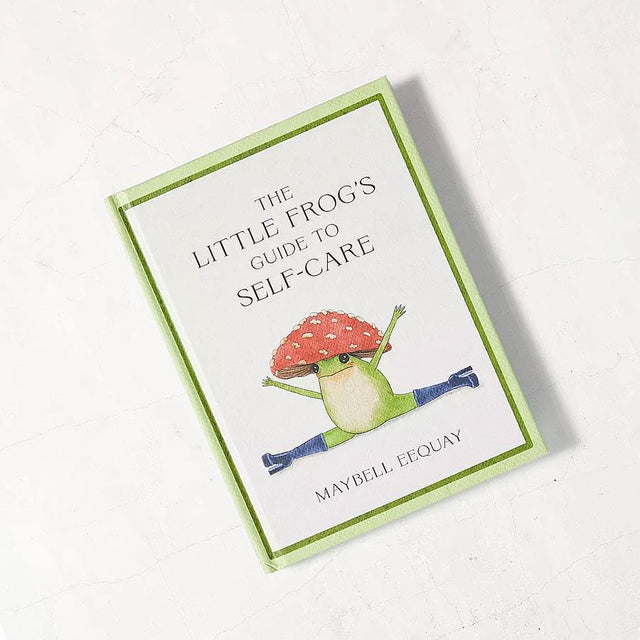 by Maia Gifts
Little Frogs Guide To Self Care Book
Key Features
Author - Eequay, Maybell
Format - Hardback
Pages - 96
Dimensions - 15.8 cm x 12 cm
Sometimes when life feels complicated, you just need some froggy wisdom. This sweet and empowering little book is full of guidance on self care and self love, shared by the most inspiring amphibian we ever have encountered.
With delightful illustrations and affirmations and reminders throughout, this lovely book is a truly unique gift idea for someone you care for. It's an uplifting and quirky secret Santa gift idea, and also perfect for someone who finds that life can get overwhelming.
Sage advice...ribbit!