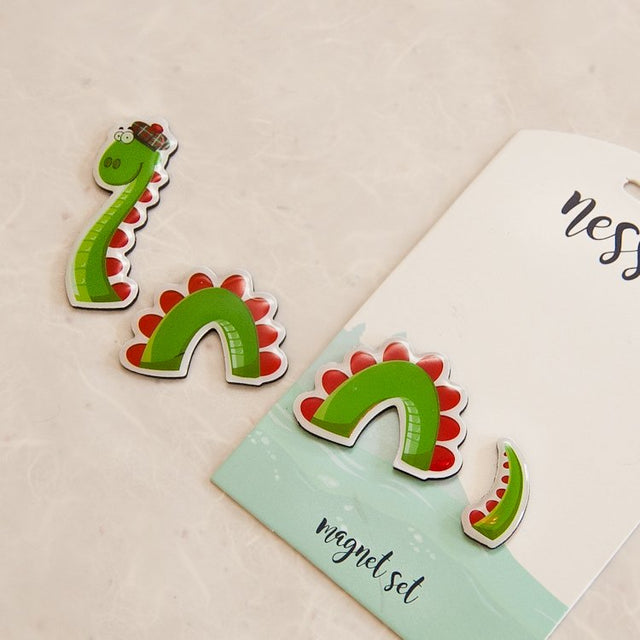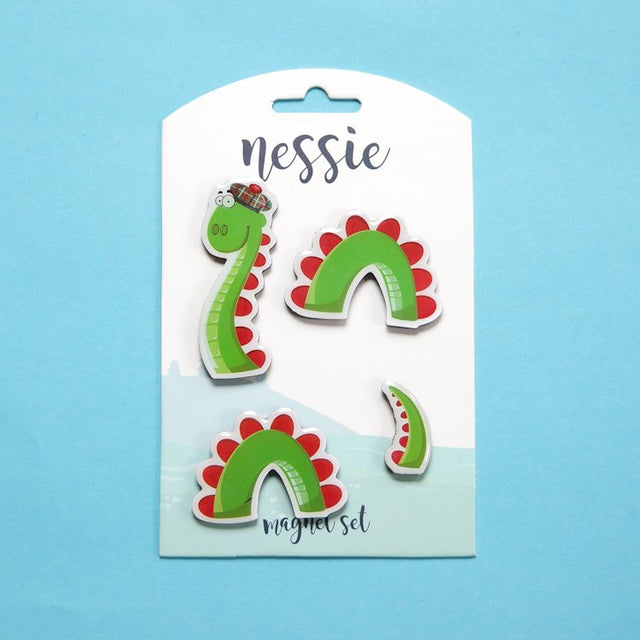 Key Features
4 different parts of Nessie
Bright colours and glossy finish
Fun Scottish gift!
Nessie is always on the move and therefore so hard to spot! With these 4 bright magnets, each of them representing a part of the iconic monster, you can bring the shy creature into your home.
The magnets with a glossy finish will look great on your fridge and will turn your kitchen into Nessie`s new home.
Just don`t wake Nessie up when you go for a midnight snack!