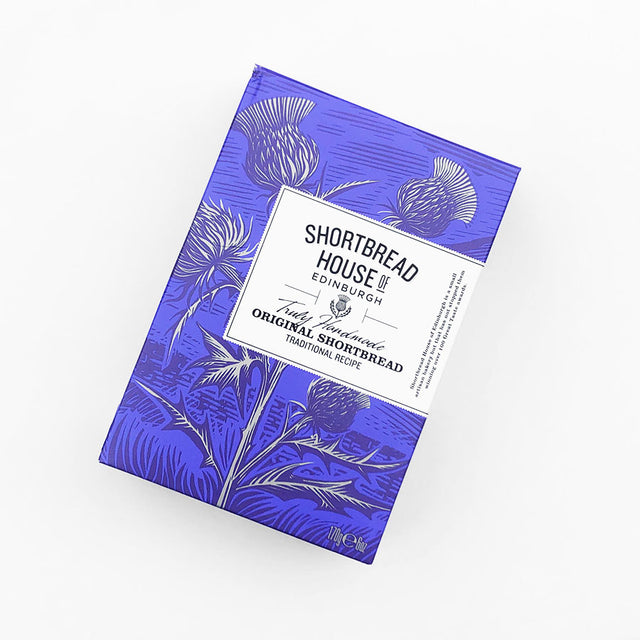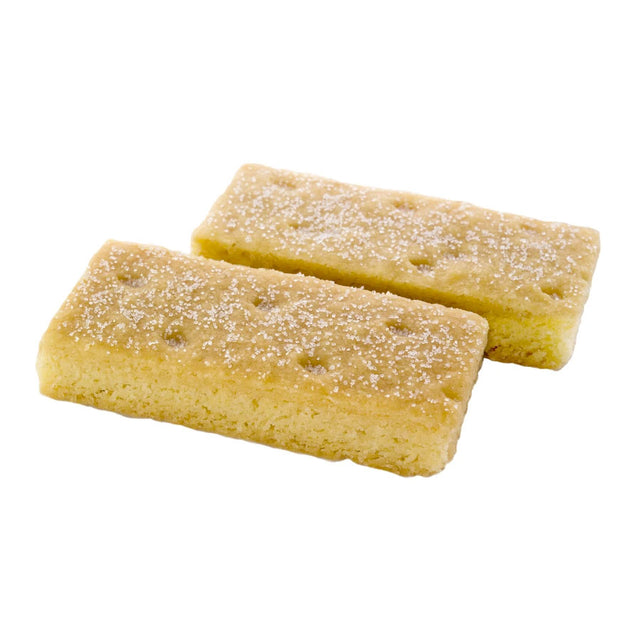 Key Features
Handmade biscuits
8 original fingers
Contains - 170g
Stylish Thistle gift box
A crumbly piece of heaven! These shortbread fingers are made with a recipe that has been passed down through many generations. Each box contains a sealed tray of eight fingers and features a stylish Thistle print.

They are made with the best quality butter and a little ground rice gives a delicious flavour and a light crisp texture, which won them multiple awards.

The Scottish shortbread fingers are made with dairy based ingredients & gluten (may contain nuts, soya and egg).
The best gift idea for any foodie!