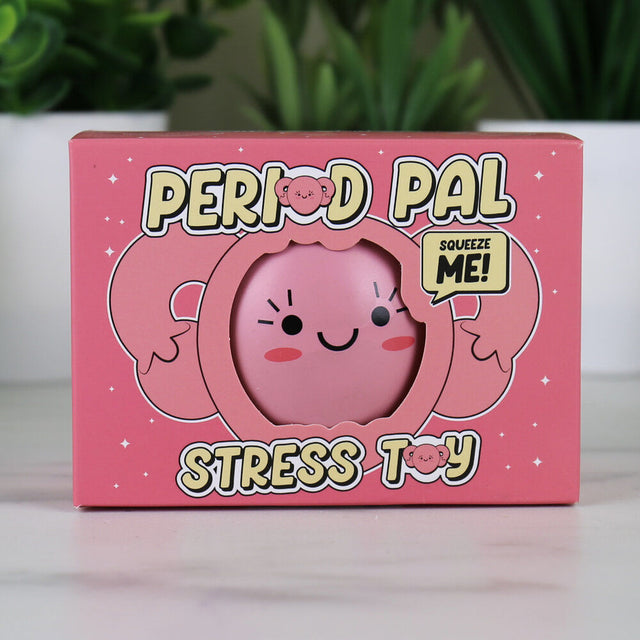 Key Features

Stress ball

Uterus design
Squeeze, pull or throw

Great gift for women
Help ease the pain and stress of your next period with this delightful pink period pal stress toy! I mean, have you ever seen a uterus looking cuter?! This little lady is here to help you squeeze your tension away.
This stress reliever would make a really thoughtful and unusual gift idea for the lady in your life who finds her period cramps cause her discomfort and grumpiness. A fab wee stocking filler idea too!
You don't have to deal with it alone!