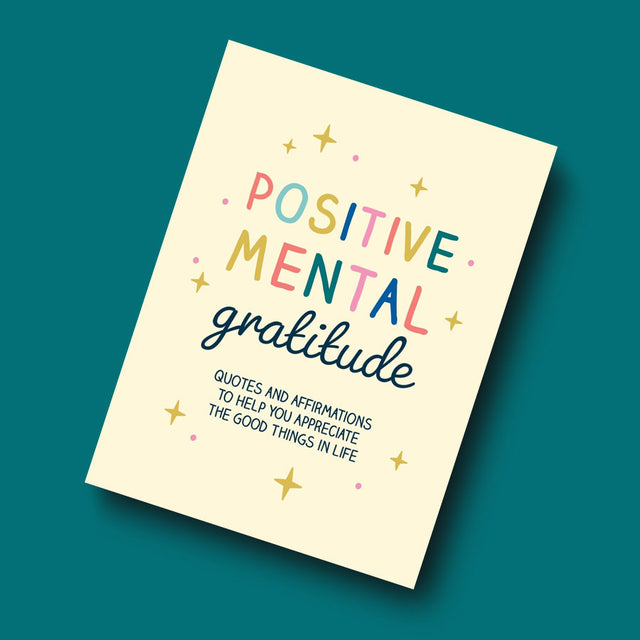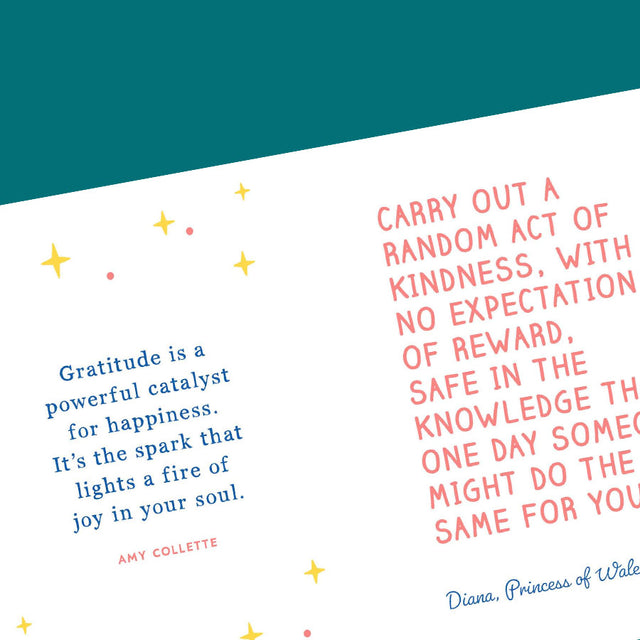 Key Features

Mindfullness Book

With quotes and affirmations

Hardback, 160 pages
Measures - 136mm x 100mm
Bring more gratitude into your mind and watch as your experience of life grows and blossoms, improving your relationships, mental health and physical wellbeing. This beautiful book is full of inspiring quotes and positive affirmations to aid you on your journey.
The book makes a wonderful and thoughtful gift idea for anyone who feels that they are stuck under a dark raincloud. It's perfect for popping in their stocking or handing over with their birthday card.
We're grateful for this book!