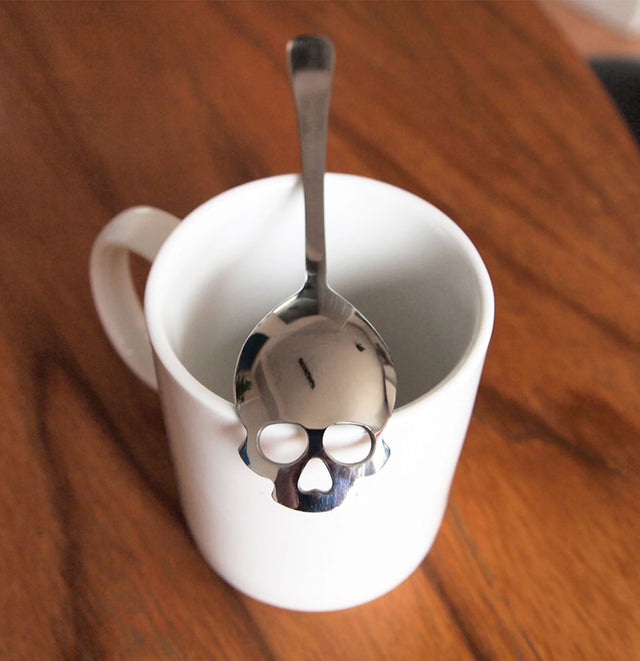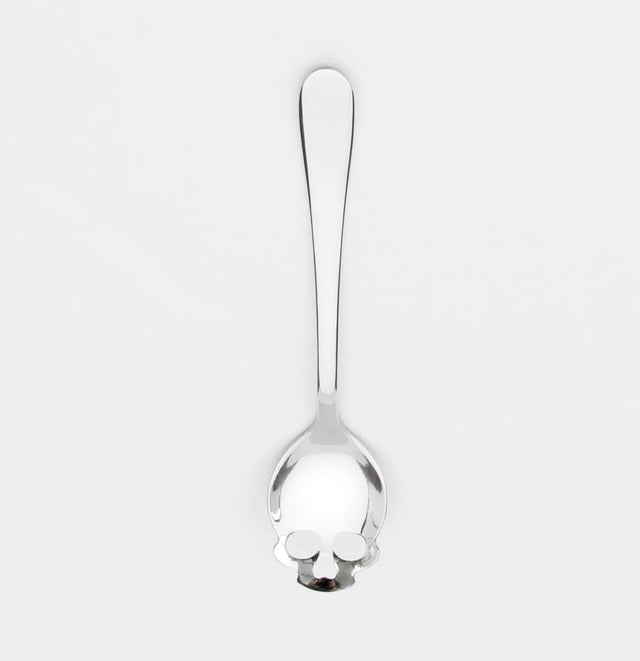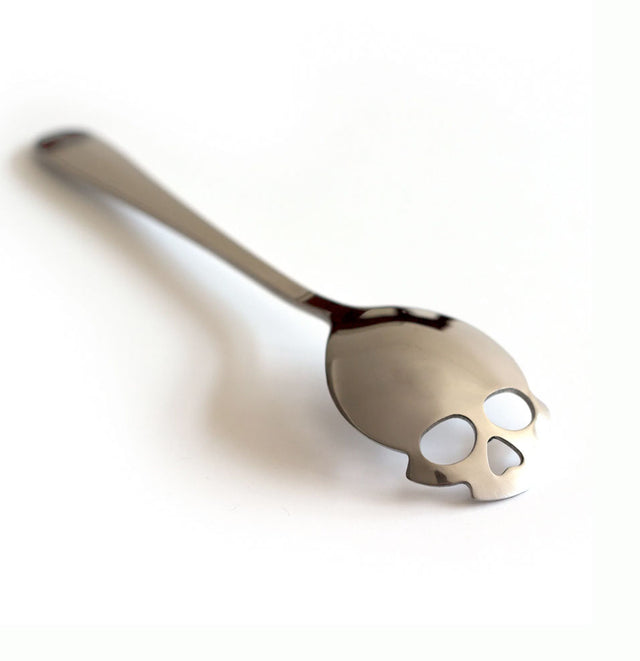 Key Features
Skull shape & polished finish

Designed to curb your sugar consumption
Good for tough tea drinkers & coffee crusaders
Material - Stainless steel
Size - 15 cm x 1.8 cm
Dishwasher safe
Curb your sugar consumption with this holey teaspoon! Shaped like a skull this stylish and downright cool spoon will bring a little portion control when it comes to adding sweetener to your tea or coffee, so you can keep those teeth nice and healthy.
This sophisticated spoon is a fab wee stocking filler for anyone with a taste for the spooky side of life. Going to the dentist for fillings is surely more scary than this skull, so let it fulfil its mission in limiting your sugar intake.
Two sugars please! Ok...maybe one!?