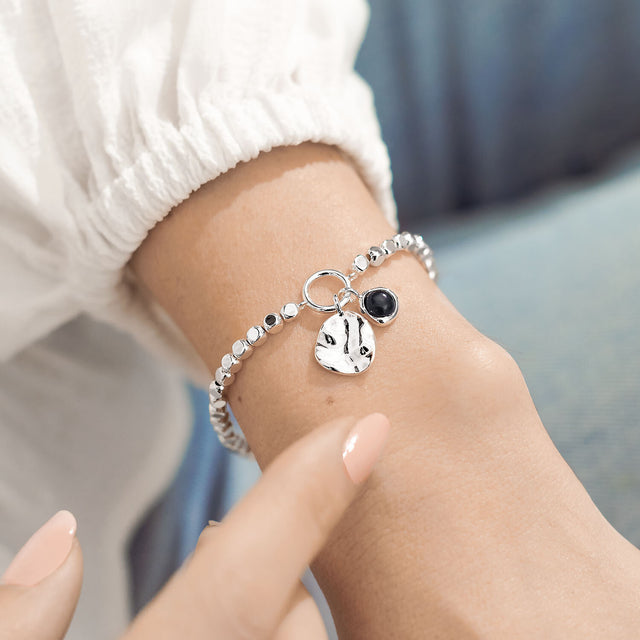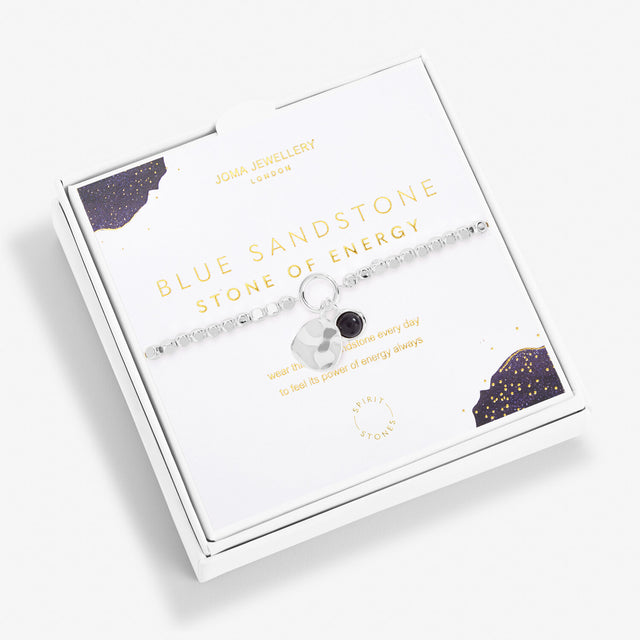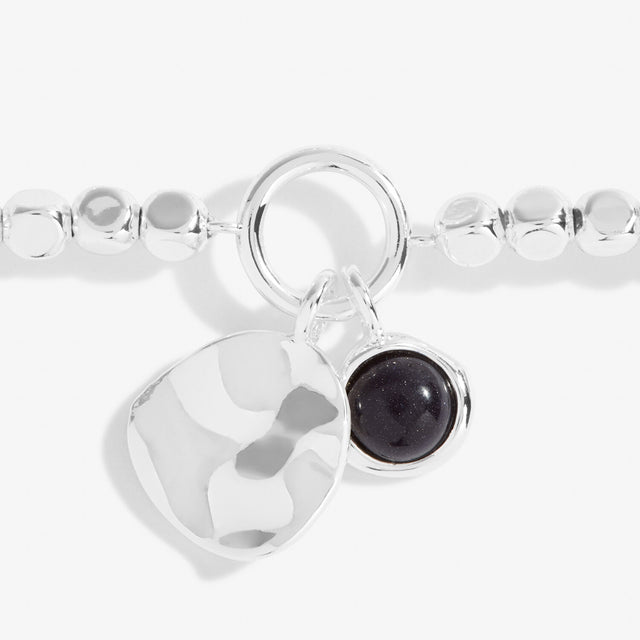 Key Features
Double disc design
Gemstone - Sandstone
Adjustable - elasticated
Material - silver plated brass
Presented in a gift box
This unique piece is perfect for anyone that loves their jewellery with a special meaning and trust in the healing properties of gemstones.
The beautiful bracelet features a organic disc with a captivating deep blue Sandstone charm, said to bring energy to the wearer. It is wrapped around a card and presented in a gift box.
The themed card features the quote 'wear this Blue Sandstone every day, to feel its power of energy always'.
A little self-care to your everyday!