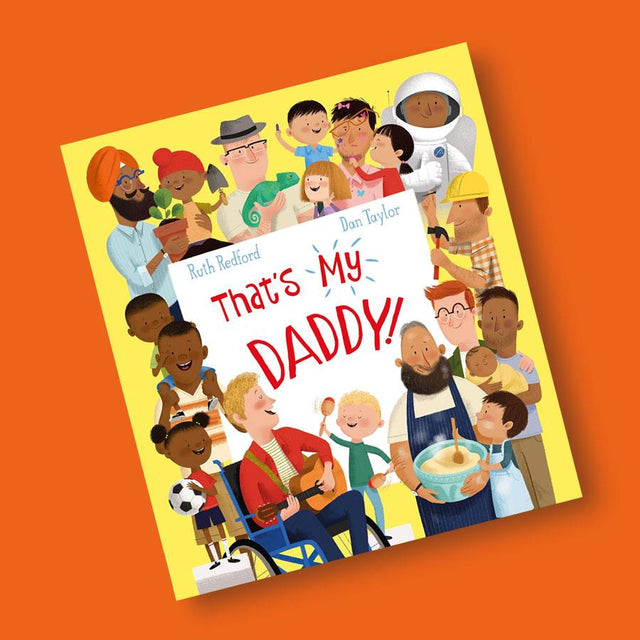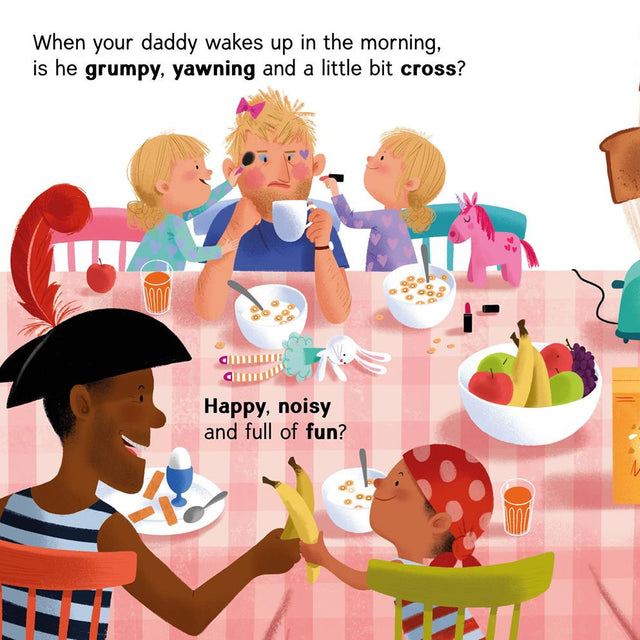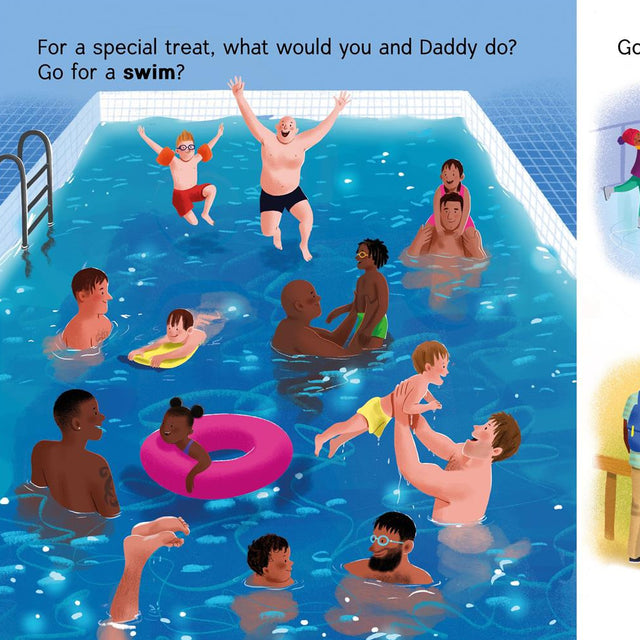 Key Features
Author - Redford, Ruth & Taylor, Dan
Format - Paperback
Style - Colour illustrations
Pages - 32
Dimensions - 27.5 cm x 24.5 cm
Daddies come in all shapes and sizes but what is your daddy like? Is your daddy as big as a giant? Is he funny and cuddly? Are his feet Ginormous or smelly?
Warm, inclusive and funny, this is the perfect book to help children build decision-making skills and be proud of the person they call Daddy.

A lovely gift for kids and their dads!