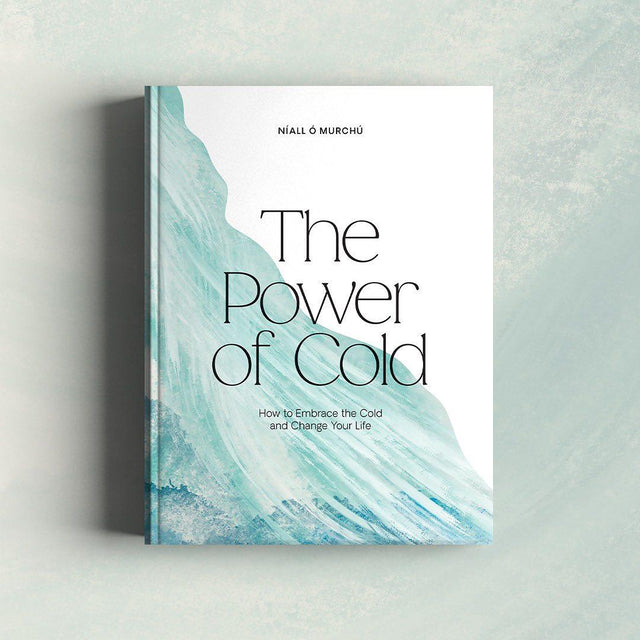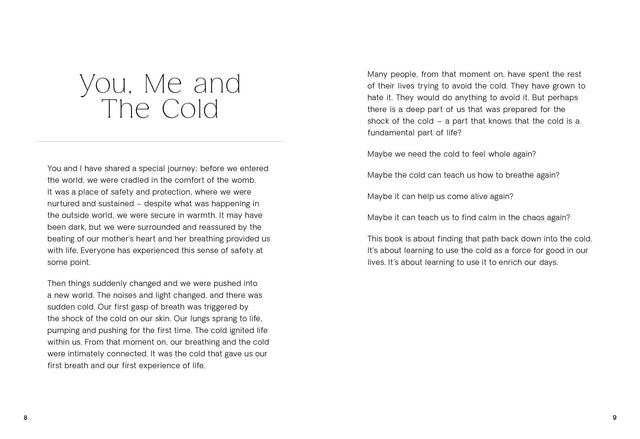 Key Features
Author - O Murchu, Niall
Format - Hardback
Style - Colour illustrations
Pages - 144
Dimensions - 18. 5 cm x 13.5 cm
In today's world many of us are struggling to manage stress, anxiety and a whole host of other common issues. Niall O Murchu has written this beautiful book to invite us to meet the cold in challenging ways, changing our relationship with it and with ourselves. An experienced Wim Hof Method instructor, the author shares insightful stories from his own practice and plenty of guidance on engaging the power of the cold.
This book would make a fantastic and inspiring gift for someone looking for new ways to connect to nature, and transform their relationship to stress and their health.
The cold can be so cool!