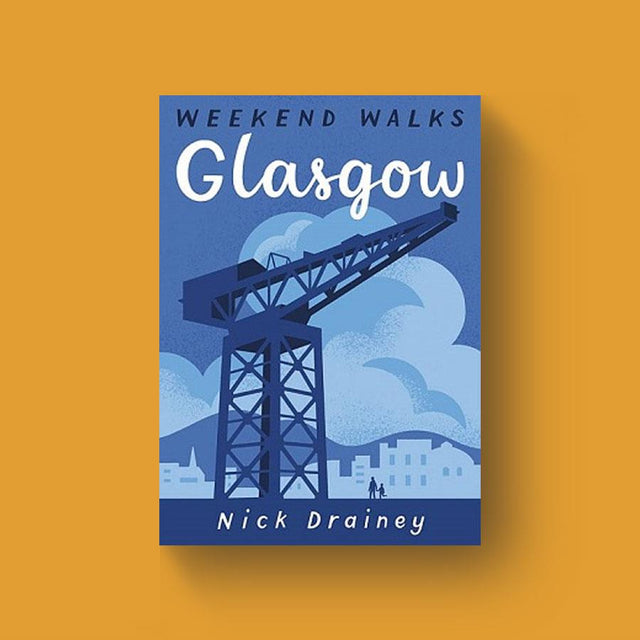 Key Features
Author - Drainey, Nick
Format - Paperback
Style - colour illustrations
Pages - 160
Dimensions - 14.8 cm x 10.5 cm
Discover 25 walks in and around the city of Glasgow with this handy little guide! Small enough to fit comfortably in a pocket or backpack, this is the perfect companion for visitors to Glasgow or residents looking for new places to walk.
The family-friendly routes cover the city itself as well as many routes in places less than an hour away from the vibrant streets.

Make the most of your weekend in Glasgow!