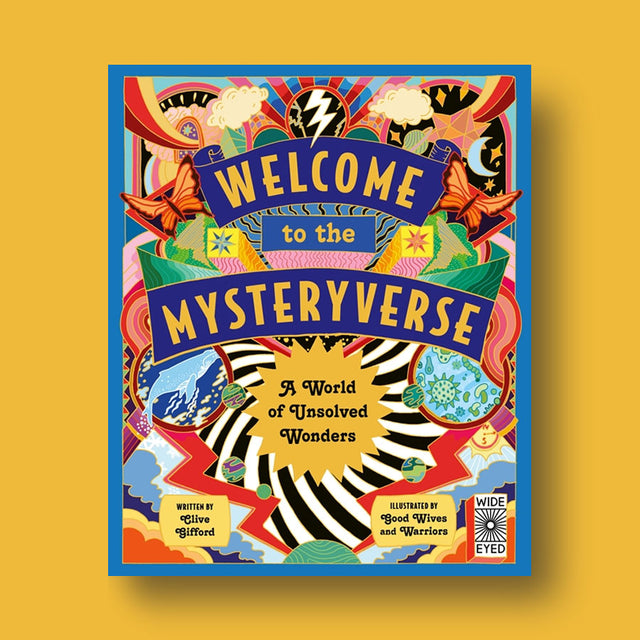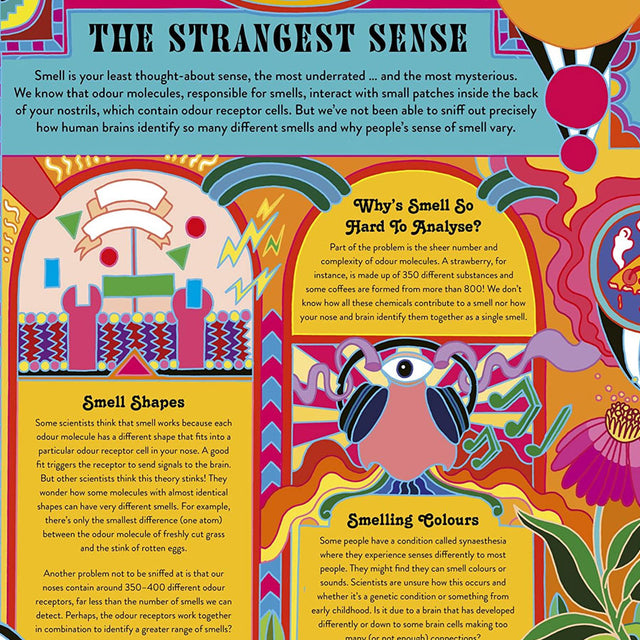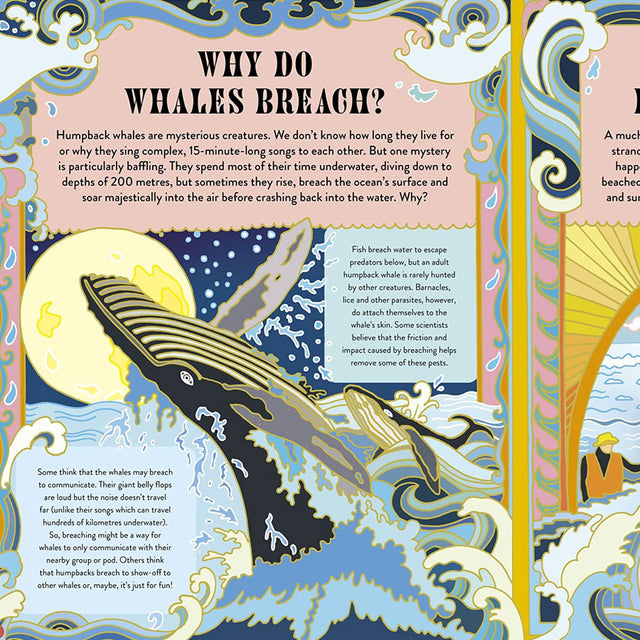 Key Features

Compendium of mysteries

Author - Clive Gifford

Style - Colourful illustrations

Pages - 112
Measures - 31 cm x 25.6 cm
Enjoy an exploration of some of the questions science hasn't quite been able to fully answer yet - from 'Why do we have fingerprints?' to 'Why do cats sit in circles?'! This handy book explores current knowledge, existing theories and some of the wildest suggestions!
A fantastic gift idea for that person who is always saying 'I wonder' and 'what if...'. This beautifully illustrated book will entertain, educate and inspire, perfect for enjoying over a cup of coffee or snuggled on the sofa with your inquisitive kids.
A wonderful way to wonder!