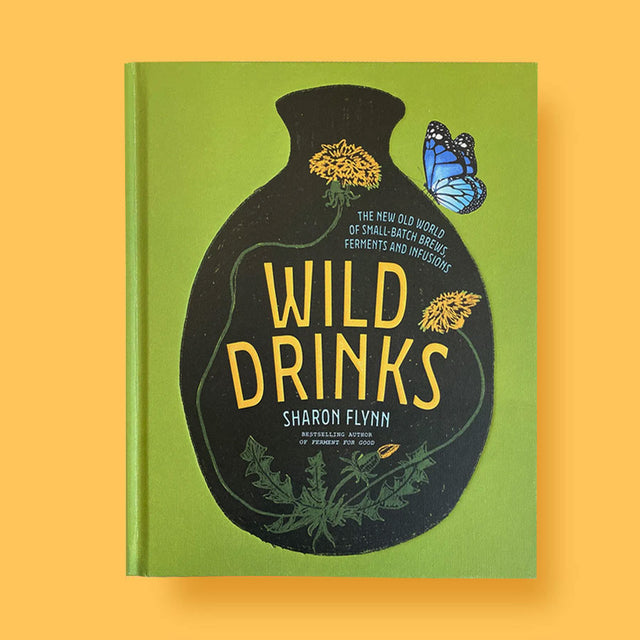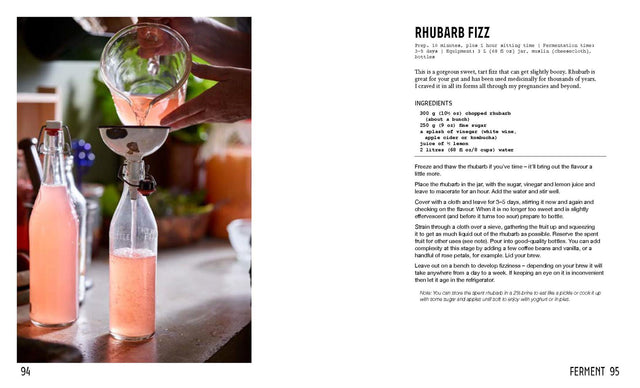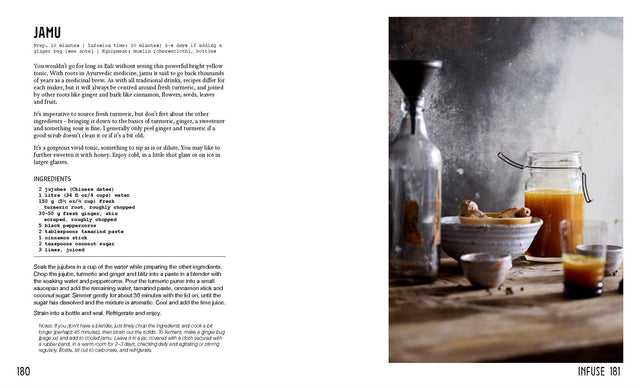 Key Features
Author - Flynn, Sharon
Over 60 recipes
Format - Hardback
Style - Colour photos
Pages - 224
Dimensions - 23 cm x 19 cm
A comprehensive introduction to infusing, brewing and fermenting! With over 60 recipes and essential information about techniques and equipment, this book will let you learn how to make drinks from grain (including doburoku the farmhouse sake) or how to brew wild beer and kvass.
Explore recipes for wild apple cider, country wine and wild soda; try water kefir, kombucha, ginger beer and fruit vinegars; learn the art of imparting flavour, from shrubs to flavoured waters to syrups and liqueurs.
And in the spirit of reducing waste, the final chapter shows how to use fermentation by-products in your daily cooking.

Step into the world of small-batch brews, ferments & infusions!