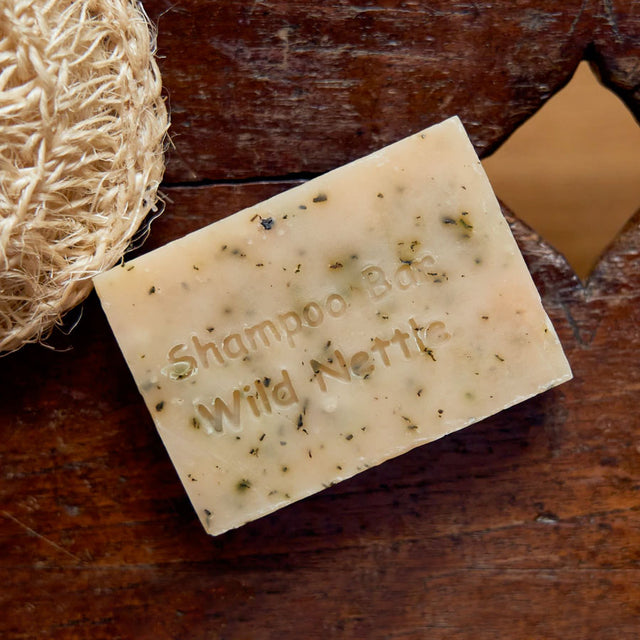 Key Features
Fragrance - Wild nettle
With Rosemary, Lemongrass & grapefruit
Made with castor, olive & coconut oil
Contains - 140g
Organic
If you love gorgeous hair & being a part of the conscious living movement then this shampoo is perfect for you! 
It is made with all natural ingredients including Rosemary, Lemongrass & grapefruit essential oils.
Tips for using the shampoo bar: Wet your hair and rub the bar over the hair to create a creamy lather. You will need to use plenty of water. If you feel there isn't enough lather, just add more water!
Zero waste has never been better!