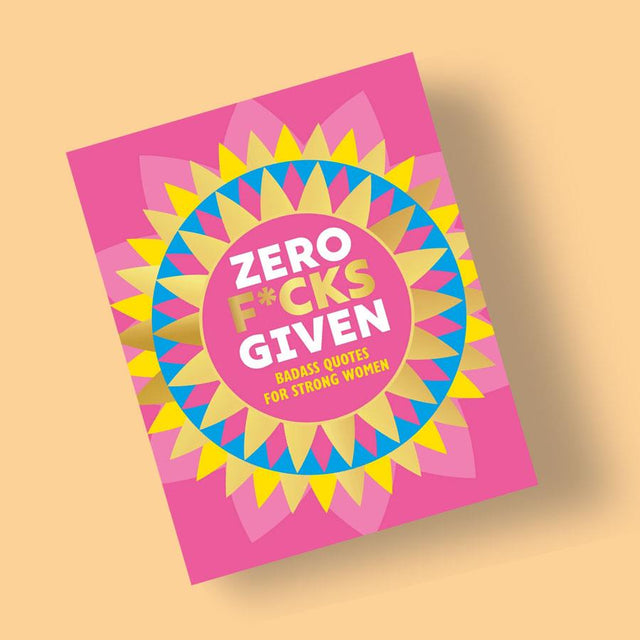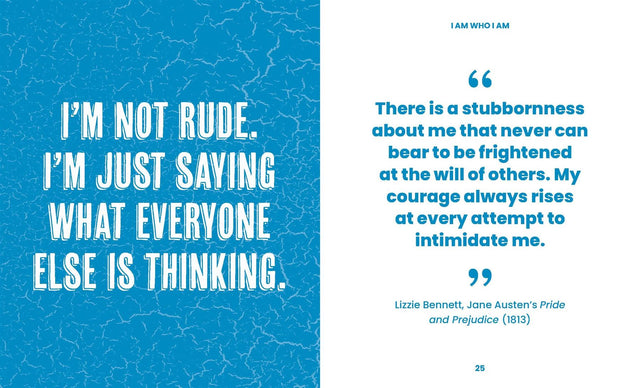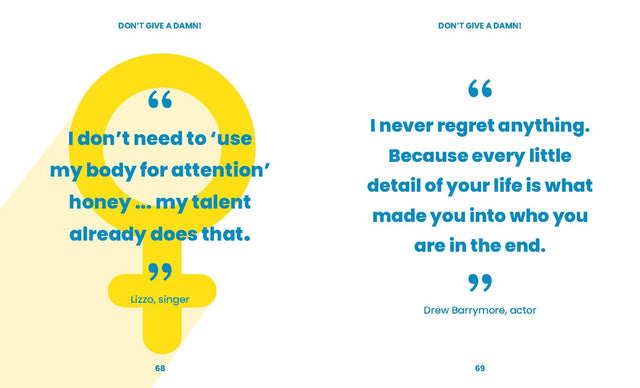 by Maia Gifts
Zero Fucks Given: Badass Quotes For Strong Women
Key Features
Inspirational quotes & phrases
Format - Hardback
Pages - 192
Dimensions - 13.7 cm x 11.3 cm
This amazing book of quotes from badass women is the perfect gift for the strong woman in your life. Whether treating your best friend, sister or mum, this book will inspire and remind her that she is as tough and resilient as you know she is.
With quotes from straight-talking women from Pride & Prejudice's Lizzie Bennett, to actress Drew Barrymore, this hardback book will remind any woman not to doubt her own abilities or value.
Step into your power!