Let us help you settle one of the most important questions in life! Are you a Dog or Cat person? Perhaps you love all furry friends?
We have put together a special collection of our favourite feline & canine gift ideas. You will find accessories that make sure your dog is the most stylish pet in the park, sweet cat inspired home decor, fun games and more!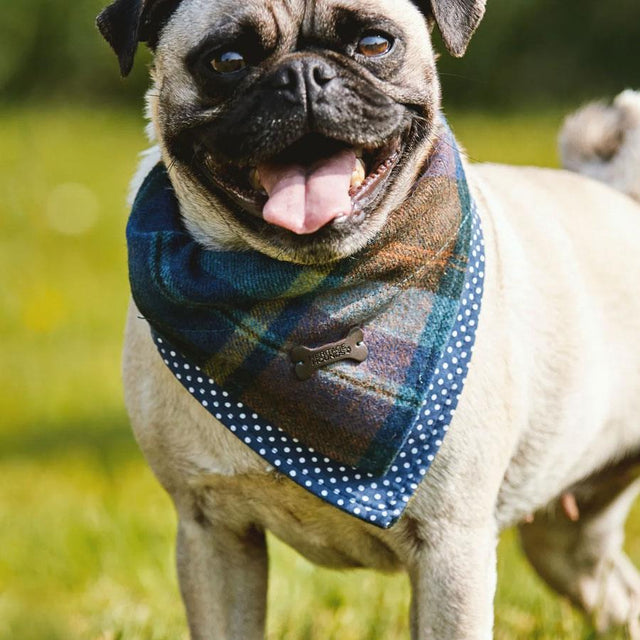 Show off how stylish you (both) are at the park! Our Blue Check Tweed Dog Bandana is the perfect accessory for your best friend with a great sense of style. Add our Camel Check Dog Collar and Lead Set to complete the look!
And if your doggo always gets into a messy state on your walks, then our Dog Shampoo Bar has him looking and smelling fresh in no time!
Love dogs but happen to be allergic? Fear not! We have some great alternatives for you! Our Huge Munro Scottie gives the best cuddles and makes such a loyal companion. Quirky Cooper Doodle loves adventure & fun.
It's a dogs life! Our Little Book Of Dogs is full of quotes and facts about a man's best friend. The Little Book Of Cats is a treasure of purrs of wisdom and paws for thought.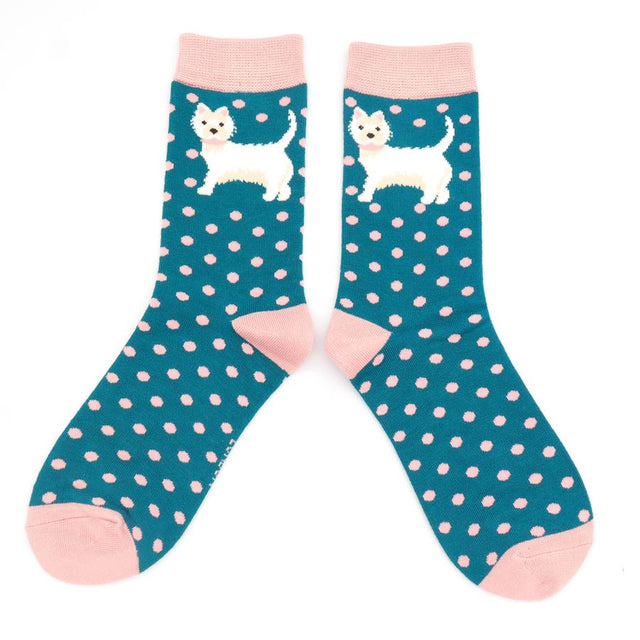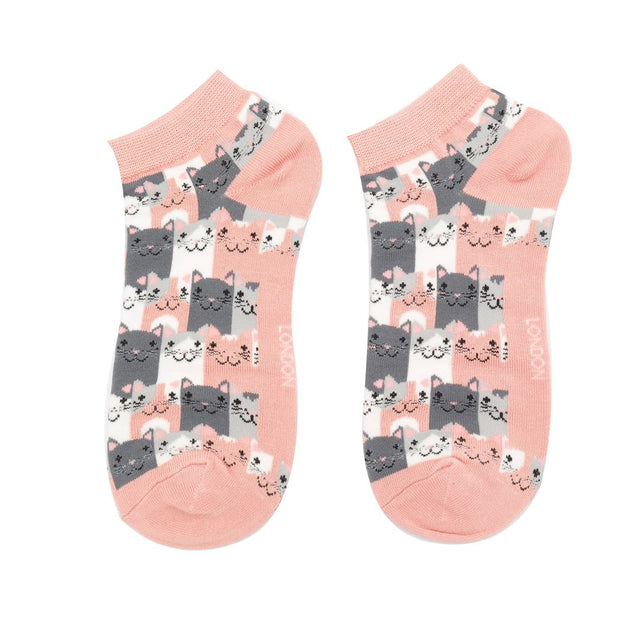 Quirky & cute! These Dogs and Polka Dot Teal Green Socks will bring a vibrant & playful finish to your look.
Add some cattitude to your look with these quirky Happy Cats Trainer Socks they will help you walk on velvet paws.
Snuggle up with these two cuties! Napping Nipper Cat and Grey Kitten Caboodle love a lazy afternoon and cosy bedtime cuddles.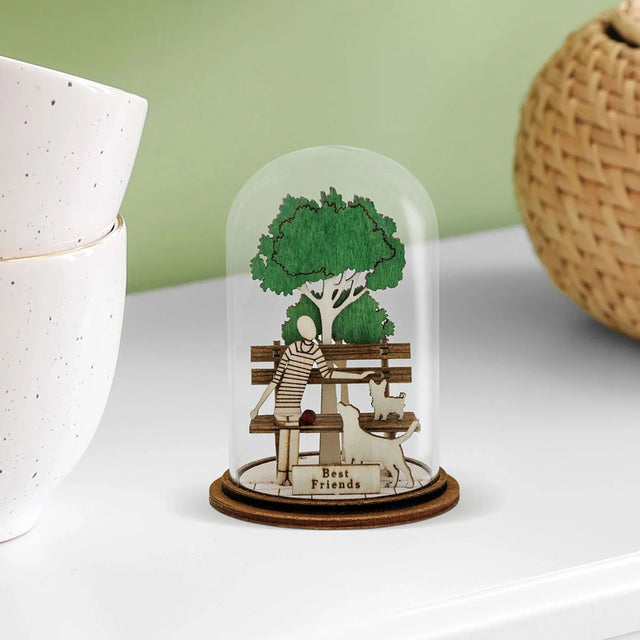 Cuteness for your home! This Best Friends Glass Dome Figurine is such a unique piece! The sweet scene and vintage inspired design will add a unique touch to your home.
This Cat Bottle Stopper will keep your wine or bubbly fresh! We think the little kitten is dreaming of trip to Champagne, Burgundy or the Loire Valley.
Our lovely Cat Ceramic Planter makes the perfect gift for any cat crazy plant lover.
Add a pawsome twist to your jewellery collection! Our Cat Stud Earrings and Silly Sausage Earrings are perfect for lovers of quirky & cute silver jewellery pieces.
 This sparkly Sausage Dog Ring Holder will guard all your precious rings. He makes such a cute addition to a bedside or dressing table.
Do you want to be as playful as your cat? Or find out if your dog really is that smart? With the Catastrophe Stackable Cat Game and our Dog IQ Test you can get both!
We hope you enjoyed our selection of moew-tastic and woof-some gift ideas! Browse our full Dog & Cat themed collection here!
Lots of love
Team Maia xxx