Friends are Family We Choose
---
Friendships can last a lifetime and can be the most special relationships we have. Friends are there to share moments of joy and happiness, to celebrate our milestones and make us feel better when life gets though...They can be partners in crime, a guidance in our life and become our chosen family.
To celebrate that special bond in a beautiful way we have put together a collection of gifts that are sure to bring a smile to your bestie's face!
For the Jewellery loving friend:
Our If Friends Were Flowers Daisy Pendant Necklace is delicate & pretty and perfect for lovers of floral designs.
The perfect message! The Friends Are The Family You Choose Bracelet and Friendship Knot Stud Earrings will have your friend sparkle. The sweet sentiments will add a personal & meaningful touch.
The same can be said for our Friends are Like Diamonds Earrings and the Soul Sisters Charm Bracelet. They will capture your special friendship in the perfect way!
Sweet Friendship themed home decor: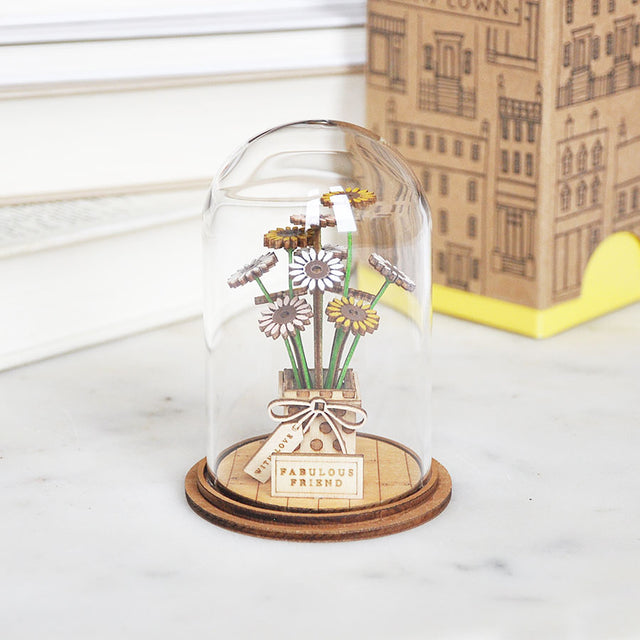 This Flower Glass Dome Figurine is as special as your fabulous friend! The small decoration with delicate cut out flowers and a little 'fabulous friend' sign is full of vintage charm and cuteness.
We think our Good Friends Tea Light Holder and Friends are Like Flowers Mini Plant Pot are full of sentiment and will add a sweet touch to any home decor.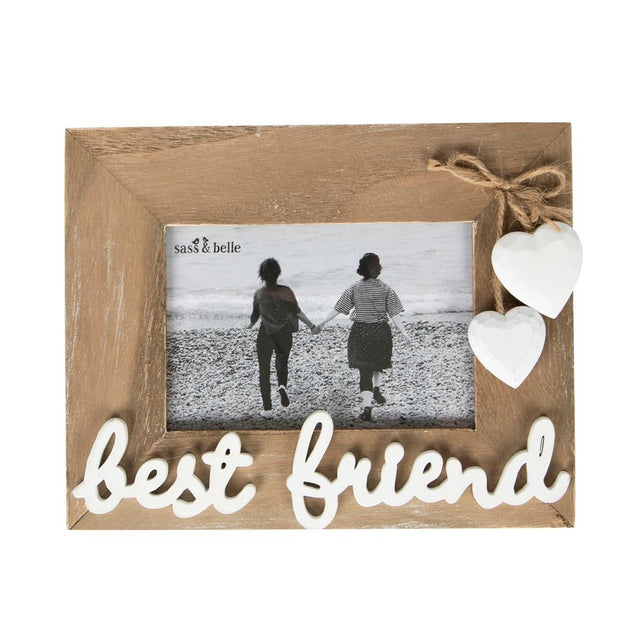 Grab that special snap of the two of you and display it in style! This Best Friend Wooden Photo Frame is perfect for lovers of rustic designs & a homely farmhouse aesthetic.
A sweet design with a sentimental message! Our Good Friends Heart and the lovely Thank my Lucky Stars Decoration will bring a unique touch to any home and remind a special friend of how much they mean to you.
A glass or a brew:
These designs are perfect for the humorous friend that loves to share a glass of their favourite tipple with their crew! The Bottle Stopper and Wine Bottle Holder are great accessories for a dinner party or late night get-together.
Friends Old & Senile Heart Coaster
and
Life's Truest Happiness Mug
are sure to brighten their morning.
We hope that one of our picks will make the perfect gift for a special friend to be cherished forever! We think our selection is perfect for special birthdays, a friendship anniversary, Galentine's or to say thank you for having someone so special in your life!
To browse all our Friendship themed Gifts Collection click here!
Lots of love, Maia xxx